J Prince Is Being Called A Snitch After IG Post!!!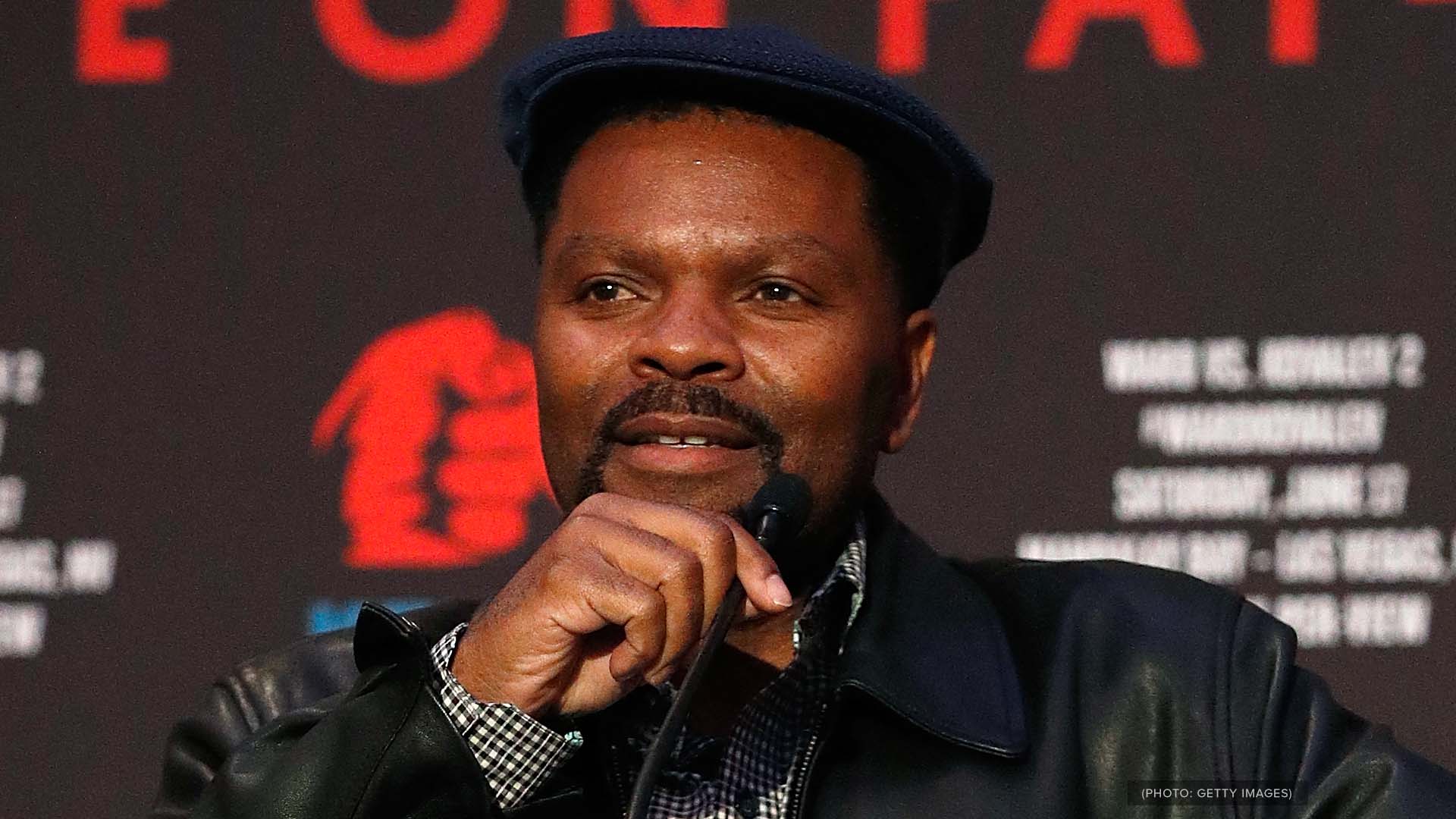 J Prince is being called a snitch after IG post. After the assault of the young rapper YBN Almighty Jay in New York  a lot of people are talking on the streets. Apparently, YBN is an affiliate of J Prince. YBN represents J Prince by wearing the Rap – A – Lot log on a gold chain.
J Prince called out YBN alleged attackers name
Some people are in an uproar about J Prince deciding to post names of alleged attackers of YBN on Instagram, according to Complex. Especially, since J Prince does not seem to agree with snitching, but isn't that what he just did? The chain that was snatched from YBN was one that was given by J Prince. And some believe this is what prompted J Prince to mention names on his social media. Check out what he said that has some calling him a snitch:
""Mob Ties Call To My Real Street Ni**as Around The World But Especially On The East Coast In The Bronx. There's A Clown By The Name Of Zae And His Crew Who Want To Become Famous By Bragging About Robbing Rap Industry Ni**as. They Recently Bragged About Robbing The Artist YBN Almighty Jay Whom I'm Invested In. They've Robbed Him Of His Money And Jewelry Including A Rap- A-Lot Piece. So Therefore They Have Robbed A Piece Of Me. This Is A Perfect Opportunity To Execute Our Unity Where We Don't Allow Moment Thinkers To Muddy The Water Over The Movement With That Being Said To The Homies In The Bronx If Any Of These Clowns Are Yall's Family Or Friends Speak Now So We Can Get An Understanding. To Ignore This Is A Recipe For Disaster. Other Than That It's These Clowns Vs The Realest Ni**as In Every Hood Around The World And That's The Meaning Of Mob Ties."
Whether this was a good move for J Prince is uncertain but it sure has a lot of people talking. J Prince called for the assistance of some of New York's most famous Hip Hop community figures like Funkflex, Cardi B, Fat Joe, and Remy Ma to assist with finding the crew who allegedly assaulted YBN. This is going to get really messy before it is over.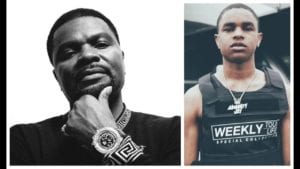 Check out the video above for more details
For more Hip Hop Entertainment News check us out at Hip Hop News Uncensored. It's the best YouTube channel for Hip Hop.