Nas Claimed Jay Z Knew Of R Kelly Predatory Behavior In 2002 Interview!!!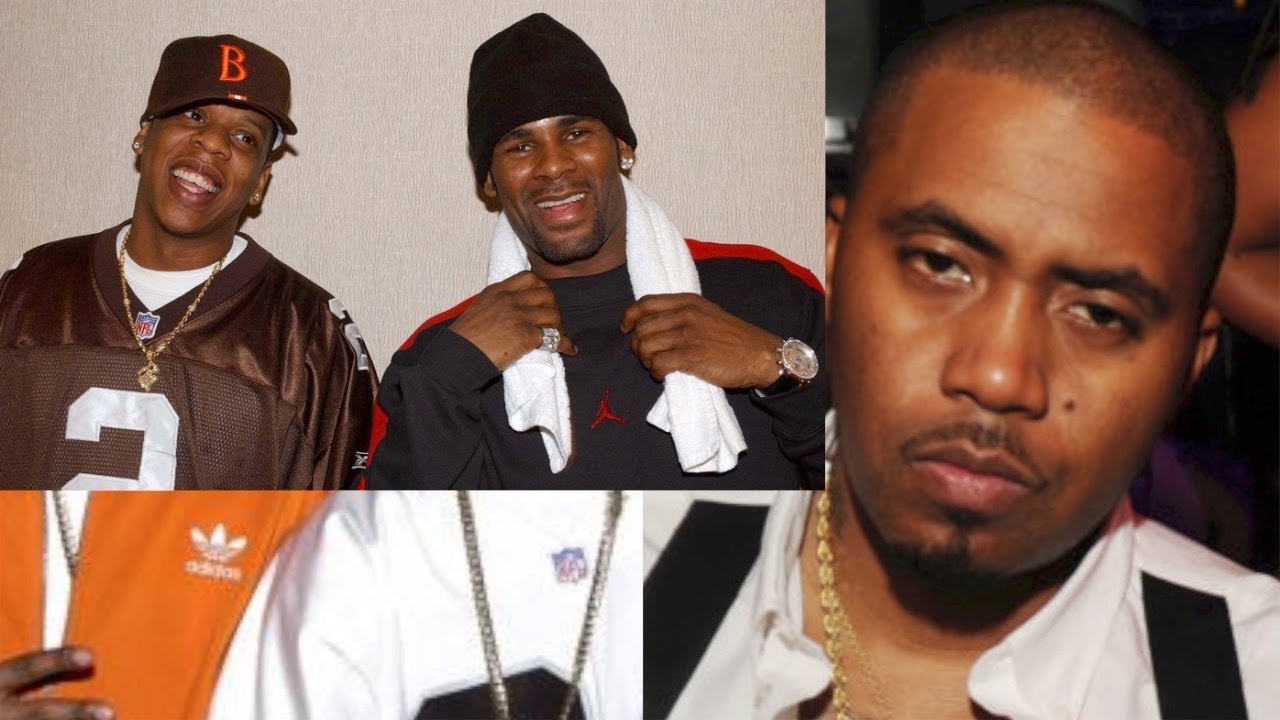 Nas claims Jay Z knew of R Kelly predatory behavior in 2002 interview. This was one of the most revealing interviews that Nas had every done. Nas did not hold back any information about his thoughts of Kelly with underage girls.
Nas interview with Williams was very revealing
Although, the interview with Nas was over 17 years ago there was a lot he spoke about. Especially, as it relates to R Kelly's sexual abuse allegations of underage girls. Not only did Nas believe that Kelly has a problem he thought Jay Z knew all about it, according to Vibe. Nas accused Jay of continuing to work with Kelly even though he advised him not to do so.  Here is some of what Nas said to Williams:
"That's not my style,"Illmatic emcee said to Williams' former 107.5 FM radio show. "I could have shown the R. Kelly video that everybody's talking about and made fun of it and show pictures of Jay hanging out. You can't tell me Jay didn't see a 14 – year – old girl come into the studio and sit on R. Kelly's lap. You gonna tell me he didn't see no 14 – year – old girl come into the vicinity?"
So, it sounds like Nas and Jay Z were aware of the rumors about R Kelly being involved with underage girls. However, there is no way to prove the allegations since Nas admitted he never saw Kelly with underage girls when he was around.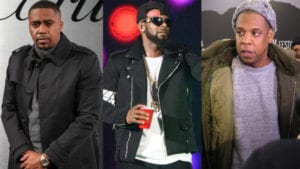 Check out the video above for more details
For more Hip Hop Entertainment News check us out at Hip Hop News Uncensored. It's the best YouTube channel for Hip Hop.