Young Dolph Suspects In Court Today: Captured On YouTube Video!!!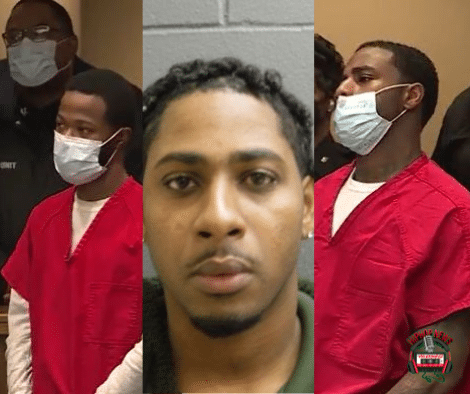 The two suspects in Young Dolph's murder made their first court appearance today. And, there was a video of it on YouTube. The arraignment was held in Shelby County Criminal Court.
Dolph's Suspects Are Facing First Degree Murder
On November 17, 2021, Adolph Thorton Jr. was shot and killed in a Memphis bakery. The Memphis rapper was inside of Makeda's Homemade Butter Cookies. Thorton was known to often buy from the bakery, as reported by ABC News. There is no way Thorton could have known it would be the last visit to his favorite bakery.
After a week-long manhunt suspect Justin Johnson was captured by Indiana U.S. Marshals on Jan. 11, 2022. Cornelius Smith was captured on Dec. 9, 2021, prior to Johnson being caught.
Also, a third suspect Shundale Barnett is waiting for extradition from Indiana. Both Johnson and Smith are being held without bond in Shelby County Jail. If the three men are facing a slew of charges including first-degree premeditated murder. In addition, the men are facing attempted murder.
Justin Johnson/Cornelius Smith in court
The Death Of Rapper Young Dolph Sent Shock Waves Throughout Memphis
In this riveting interview, OG Project Pat gives insight into Young Dolph's murder. Patrick Houston better known as Project Pat is a native of Memphis, Tennessee. Houston was a member of Three 6 Mafia. And, Houston is a respected name in Hop – Hop. If you did not get to hear what Houston said, check out the video at this link.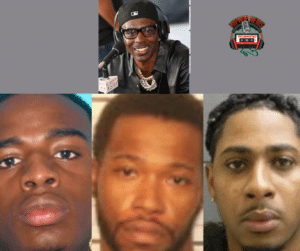 For more Hip Hop Fashion  News, check us out at Hip Hop News Uncensored. It's the leader in Hip Hop YouTube Commentary.