Vanessa Bryant Wins $16 Millon In Kobe Photos Lawsuit!!!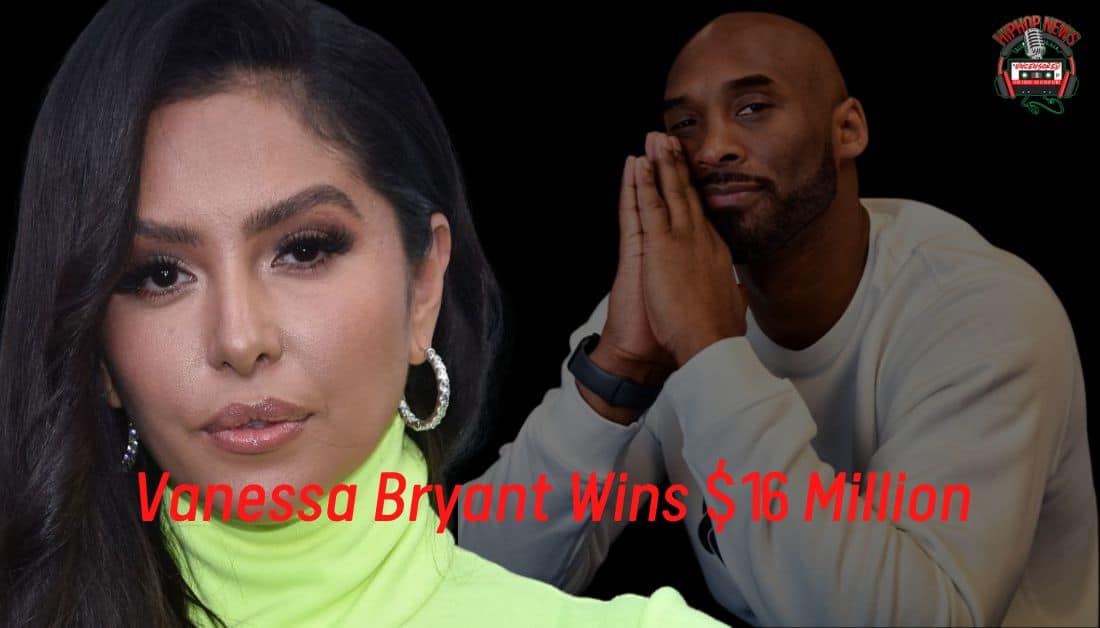 Vanessa Bryant, wife of basketball great Kobe Bryant has won her case in court. LA County Sheriff and the Fire Department are held liable.
Vanessa Bryant Wins Lawsuit Against LA County Sheriff And The Fire Department
Vanessa Bryant and Christopher Chester win millions in a lawsuit against the Los Angeles County Sheriff and Fire Departments.
NBA legendary basketball great Kobe Bryant died in a helicopter crash in Calabasas, California back in January of 2020.
Along with his daughter and 7 others, all on board perished.
First responders to the crash site had the audacity to take photos.
At issue, were photos taken of the wreckage, as well as the mangled bodies of Kobe Bryant, his daughter Gianna, Christopher Chester's wife Sarah, his daughter Payton and five others.
And if that wasn't bad enough, they shared them casually with others, even with people they didn't know.
Kobe Bryant's wife filed a lawsuit against all involved, along with Christopher Chester, both of whom lost a spouse and daughter in the crash.
Today, they won their case.
Bryant and Chester argued that the photos caused them emotional distress and violated their privacy.
They expressed fears that someday the photo may be made public.
However, the defendants assert that the pictures have since been destroyed.
Bryant And Co-Defendant Christopher Chester Awarded $31 Million Dollars
Defendants are held accountable for infringing on the constitutional rights of Vanessa and co-plaintiff Christopher Chester.
After deliberating for more than three hours, the jury awarded $31 million dollars.
Vanessa is awarded $16 million dollars, while Chester is awarded $15 million.
Incidentally, in September 2020, California Gov. Gavin Newsom signed an invasion of privacy bill called the "Kobe Bryant Act".
In that move, it makes it illegal for first responders to share photos of a dead person at a crime scene "for any purpose other than an official law enforcement purpose."
While no amount will heal the heartbreak of losing her husband and daughter, let's pray that she can put this part of her ordeal behind her and find some peace.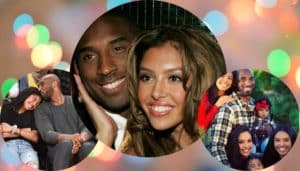 Want more stories on Kobe Bryant…hit us up.
Hip Hop News Uncensored. It's the Leader in Hip Hop content on YouTube!