The Weeknd Breaks Bieber Record On Spotify!!!!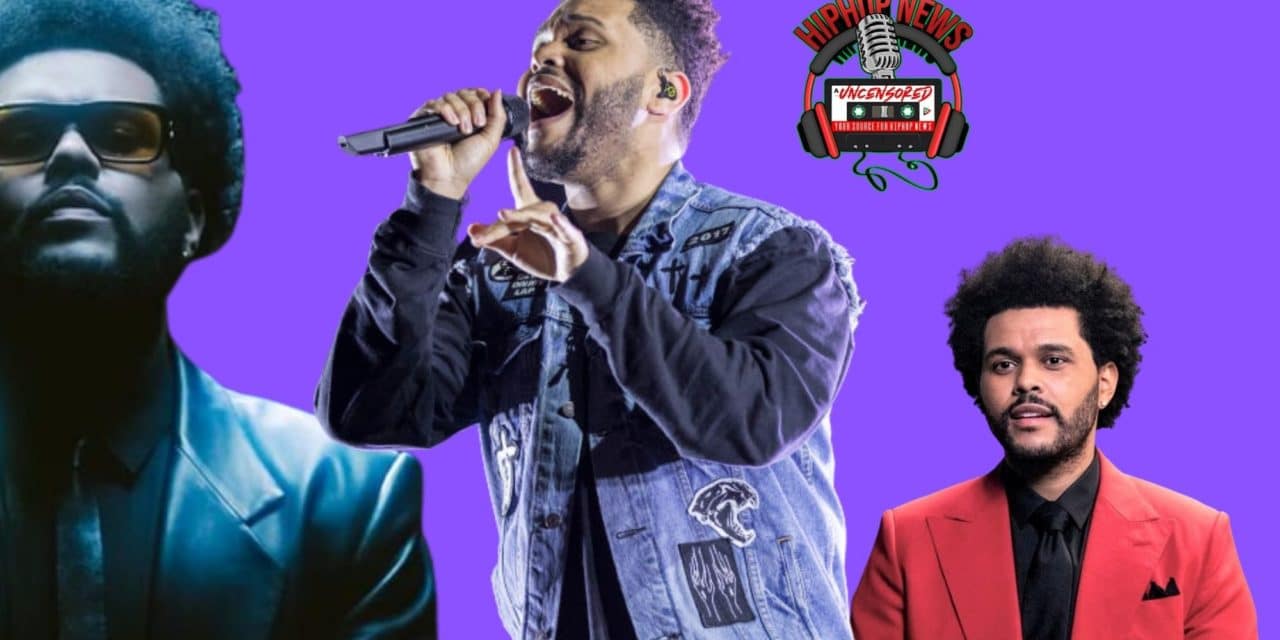 The Weeknd is enjoying the success of his latest album, Dawn FM. He has the most monthly listeners on Spotify.
The Weeknd Has Spotify's Monthly Most Listeners Record
The Weeknd released his 5th studio album on January 7th of this year titled Dawn FM.
Since that drop, the singer/songwriter added another accomplishment to his resume.
Justin Bieber held the record at online music streaming service Spotify for the most listeners of the month at 83.86 million.
However, the "Blinding Lights" singer surpassed the Bieb, and acquired more than 85.86 listeners currently.
In fact, right now he is 4 million listeners ahead of the #3 artist, Ed Sheeran.
And 20 million more than #4 artist Dua Lipa.
The Weeknd took to social media to celebrate his latest album, Dawn FM, posting –
"#1 global album"

"over half a billion streams"

"two top ten albums on billboard 200 US charts"
Clearly pleased with the performance so far of this project, Timbaland even proclaimed that the album was on the level of Michael Jackson's 1982 smash hit, Thriller.
Though that may be a stretch, Dawn FM did settle at the #2 position on Billboard's 200 charts behind Gunna's DS4EVER.
Initially, the album was only available through streaming, there were no physical copies.
Right now, he'll settle for all the success the album is affording him.
And this summer, expect to see The Weeknd on tour to promote both Dawn FM and After Hours.
The After Hours til Dawn Stadium Tour is scheduled to visit North America, Europe, South America, Asia, Australia, Africa and the Middle East.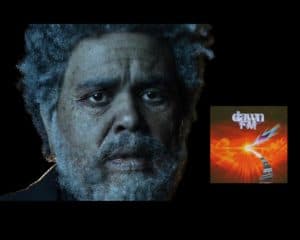 Hip Hop News Uncensored. It's the Leader in Hip Hop content on YouTube!