More Evidence Released That Proves C-Murder Is Innocent?!?!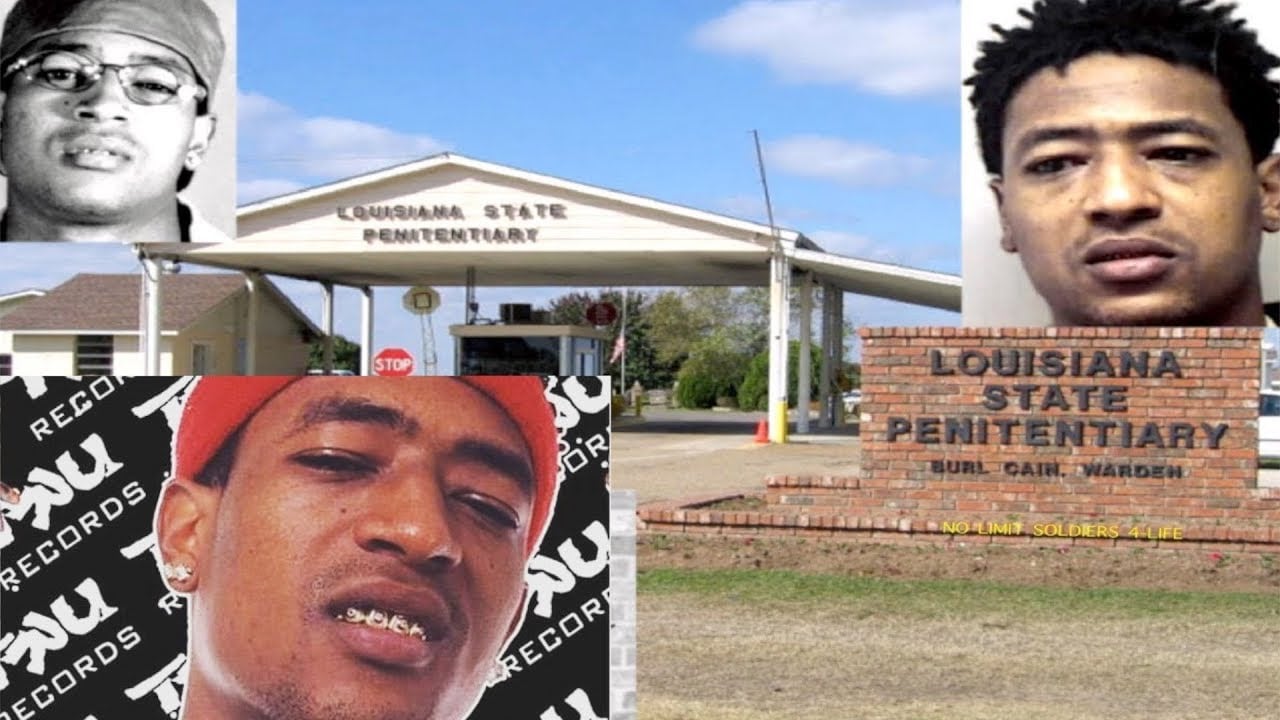 More evidence released that proves C-Murder is innocent.
On the Uncensored Truth Podcast with host O'God and Sam Ant the discussion was about incarcerated rap artist Corey Miller aka C- Murder. According to a new report on the Huffington Post there is another witness who has recanted his testimony. In a affidavit Darnell Jordan a 36 year old man admits that the detectives on Miller's case coerced his testimony. In other words, Jordan lied.  Jordan wrote, "I am certain that Corey Miller did not shoot Steve Thomas." Jordan was a bouncer at the now – closed Platinum Club in New Orleans suburb of Harvey.
Both affidavits were filed in 24th Judicial District Court in the past week by Miller's attorney, Paul Barker, who is requesting that the court vacate Miller's conviction.
Sam Ant and O'God totally agree that Corey Miller should be released, immediately. However, it may take more than the testimonies by the two men. O'God made a comparison with rap artist Meek Mill's case in terms of how the judicial system has historically treated black people unjustly. The system needs to be demolished and rebuilt. There are countless cases where blacks, black men in particular have been falsely accused of a crime, incarcerated for long jail sentences. Only to find out that there was some sort of corruption.
Historically black men in America have been mistreated and misunderstood
O'God and Sam Ant are really bringing to the forefront issues that blacks face as it relates to the continued injustice towards our people in this America. It is important to note, that the host of Uncensored Truth can really relate to the issues that they discuss on the Podcast. It is clear that being a black man in America is very challenging. Black men face many more obstacles than most American's. Black men are  mistreated and misunderstood.
Black men face racism in an unimaginable way. Black men are targeted by police and the media on ever possible occasion. Image living in America and everyday of your life you don't feel like you are celebrated and that your life has value. When are we going to realize that we are all equal. Why is it that color and racism are still issues in America?
Hopefully, Corey Miller, Meek Mill and other blacks will finally get the justice they deserve. What do you all think? Will they release Corey Miller or not?
For more Hip Hop Entertainment News go to our YouTube channel, Hip Hop News Uncensored