Offset Sues His Former Record Label!!!!!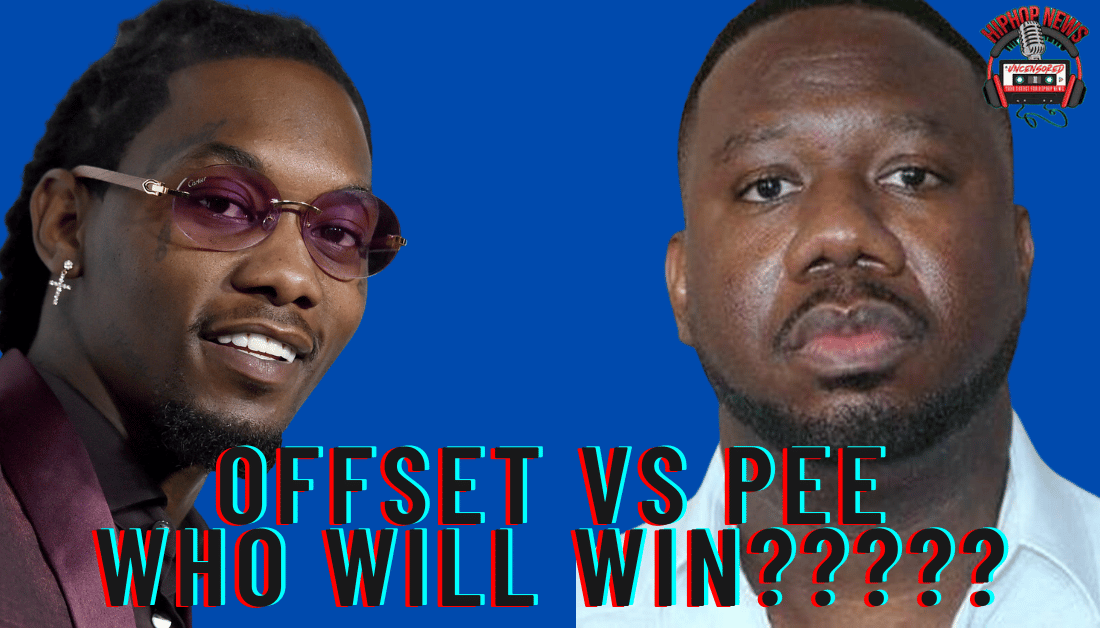 Offset Sues His Former Record Label!!!!! Rapper, father, and husband, Offset is in a battle with Pierre "Pee" Thomas, CEO of the Quality Control label.
Offset vs Pierre "Pee" Thomas Lawsuit: The Latest!!!!!
According to hiphopdx.com, Offset has filed a lawsuit against his former label, Quality Control regarding the rights to his solo career.
Firstly, Offset accused Quality Control of not honoring a deal he made in January 2021, regarding his solo music, claiming he paid millions for the rights.
Secondly, Thomas and Offset exchanged words on social media.
Pierre "Pee" Thomas was quoted as saying,
The last lawsuit was filed publicly and dismissed quietly. Let's see how the one go.

Been to real for all this lame shit. Everyone know the real problem.
Thirdly, Offset replied saying that he and Thomas haven't spoken in two years.
Offset was quoted as saying,
Niggas act like I'm the problem. I paid millions to get my rights back. You blackballed me. I ain't said shit one time homie. I ain't spoke to you in 2 years now. I drop and you want ya name on my credit.
Lastly, Offset has been tight-lipped about the Migos' future as Quavo and Takeoff have released music together.
Check Out The Video Below Of Offset's Brand New Single!!!!! 54321!!!!!
For More Music, Business, and Entertainment News, Go To The YouTube Channel. Hip Hop News Uncensored. It's The Best Channel For Hip Hop!!!!!