Rory Blast Trey Songz: He Is Worst Than R Kelly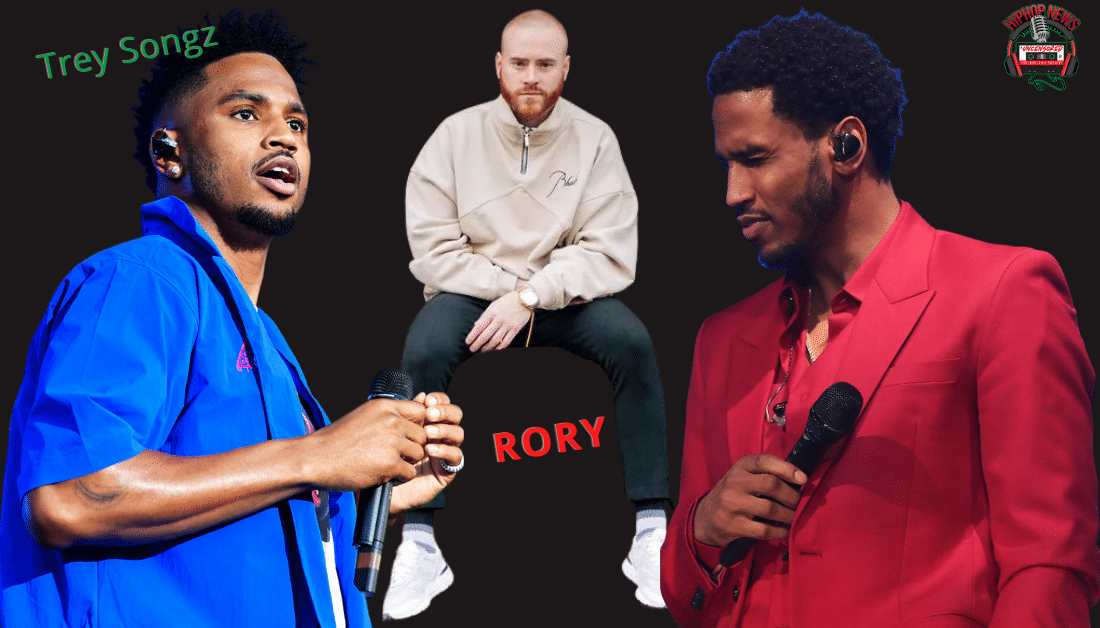 Rory Blast Trey Songz: He Is Worst Than R Kelly. The former host of Joe Budden Podcast went in on the singer. Could the allegations be true? Is Trey Songz a womanizer?
Will Trey Songz, Respond To Rory's Allegations?
Rory Blast Trey Songz: He Is Worst Than R Kelly. Are you kidding me? Is it even possible for Songz? Why would Rory say such a thing? Does he have proof or not?
Of course, Songz had some issues in the past. At one point, he was allegedly accused of anal rape, as reported by Hip-Hop Lately. However, he did not face any charges.
Then it was an incident where he was accused of hitting women. Once again, there were no charges brought against the R&B singer. Therefore, what is Rory talking about?
Apparently, Rory has compared Songz to embattled R&B singer R.Kelly. In fact, Rory went on a rant suggesting this,
"In 15 years, however long it's going to be, that Trey Songz doc will be crazier than the R Kelly one.  Trey Songz is the most nasty abusive, rapey, beat the sh*t out of women.  Like he is the scum of the earth.  Trey Songz is disgusting.  Like, his doc is going surpass, if you ever thought you could surpass an R Kelly doc.  I promise you in 15 years Trey Songz, his doc will.  He's an awful human being.  Like a terrible, terrible human being and somebody is going to knock him the f*ck out.  This isn't one story.  This is personal, I know, I'm not exaggerating close to 15 to 20 women.  All with the exact same experience.  That I know not to be liars at all. "
Rory went on to say, the women he's talking about are not liars. He then clarified that these are entirely different groups of women.
In other words, the women he mentioned have not charged Songz with anything. Having said this, will the documentary reveal anything the public does not know?
And, now that Rory has made these allegations will Songz face other charges? Furthermore, why has Songz not addressed Rory's allegations?
Be that as it may, Rory clearly believes Songz and Kelly are sexual predators. On the other hand, Rory could have some sort of personal vendetta against Songz.
Otherwise, where is this hostility towards Songz really coming from? I hate to see Songz's career go down the tubes. Especially, if the allegations from Rory are true. SMH!!!
Check out the video above for more details.
Hip Hop News Uncensored. It's the Leader in Hip Hop content on YouTube!