Is A War Brewing Between Rick & Meek?!?!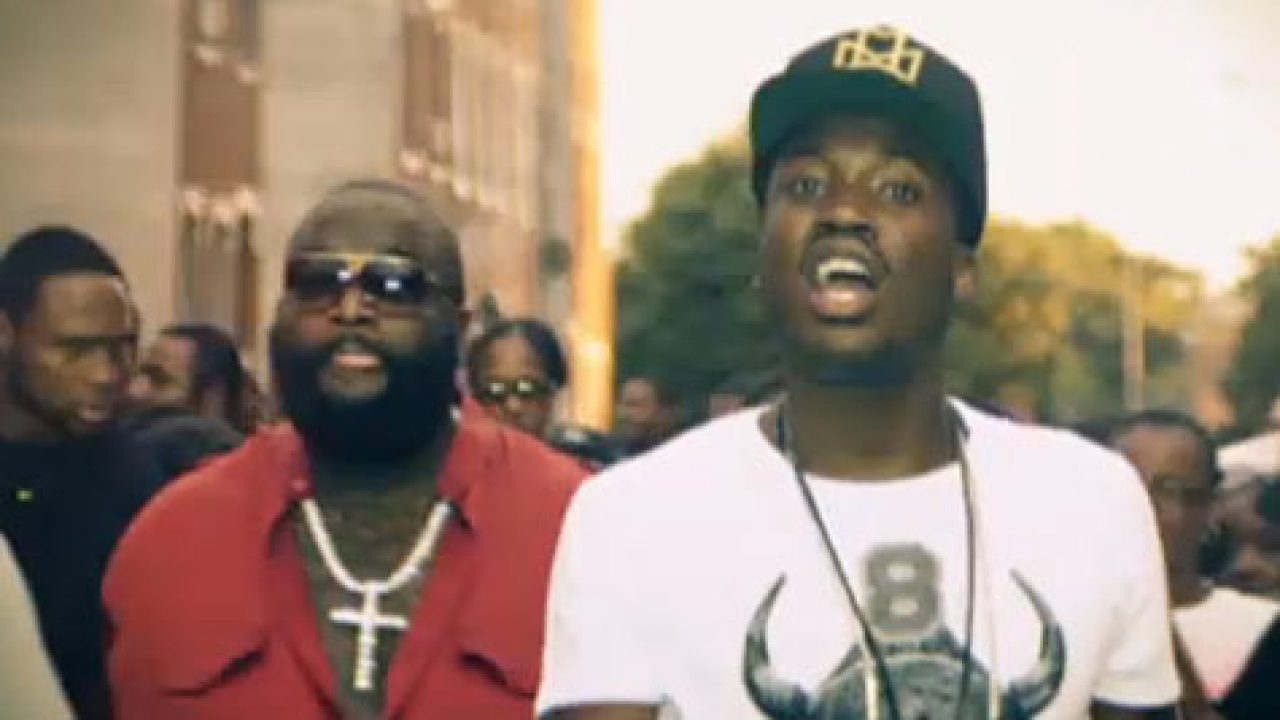 Is A War Brewing Between Rick & Meek? Philly rapper Meek Mill had a birthday party. And, guess what? Rick was not invited.
What is going on with Rick and Meek?
Is a war brewing between Rick & Meek? Of course, this is all hearsay. But according to DJ Akademiks, there is something going on.
It appears to me that DJ Akademiks may have the inside scoop. Especially, since Rick and Meek were in the same club during Meek's birthday celebration.
However, Akademiks mentioned that allegedly Rick was denied access to VIP. Which is where Meek was sitting with guest.
Although, DJ Akademiks did not say any names, as reported by The Source. You don't have to be a genius to figure out who he was talking about.
Clearly, he was talking about Rick Ross. Check out what DJ Akademiks shared:
"There is an artist that's signed to another artist," Akademiks says. "The artist that's signed to another artist, they were having a party. The artist they're signed to allegedly tried to enter the party and go about certain places, and I heard that there was a big issue. One of your favorite artists who's claiming that they're 'lit,' they're a 'boss,' they do 'whatever' — they're signed to another n*gga."
DJ Akademiks went on to share even more details. With that said, there does seem to be trouble with the two rappers.
Is it possible that Meek wants to be released from Rick's music label (Maybach Music Group)? Or is DJ Akademiks making more of the situation.
Back in 2011 Rick signed Meek to his record label.  The Debut album "Dreams and Nightmares" was a success. Especially, the collaboration "Amen" with Drake.
Be that as it may, it's possible Meek is not interested in continuing any relationship with Rick.
Check out the video above for more details. For more Hip Hop Entertainment Beef News check us out at Hip Hop News Uncensored. It's the best YouTube channel for Hip Hop.