Nipsey Hussle's Marathon Store Has Surge In Online Purchases!!!!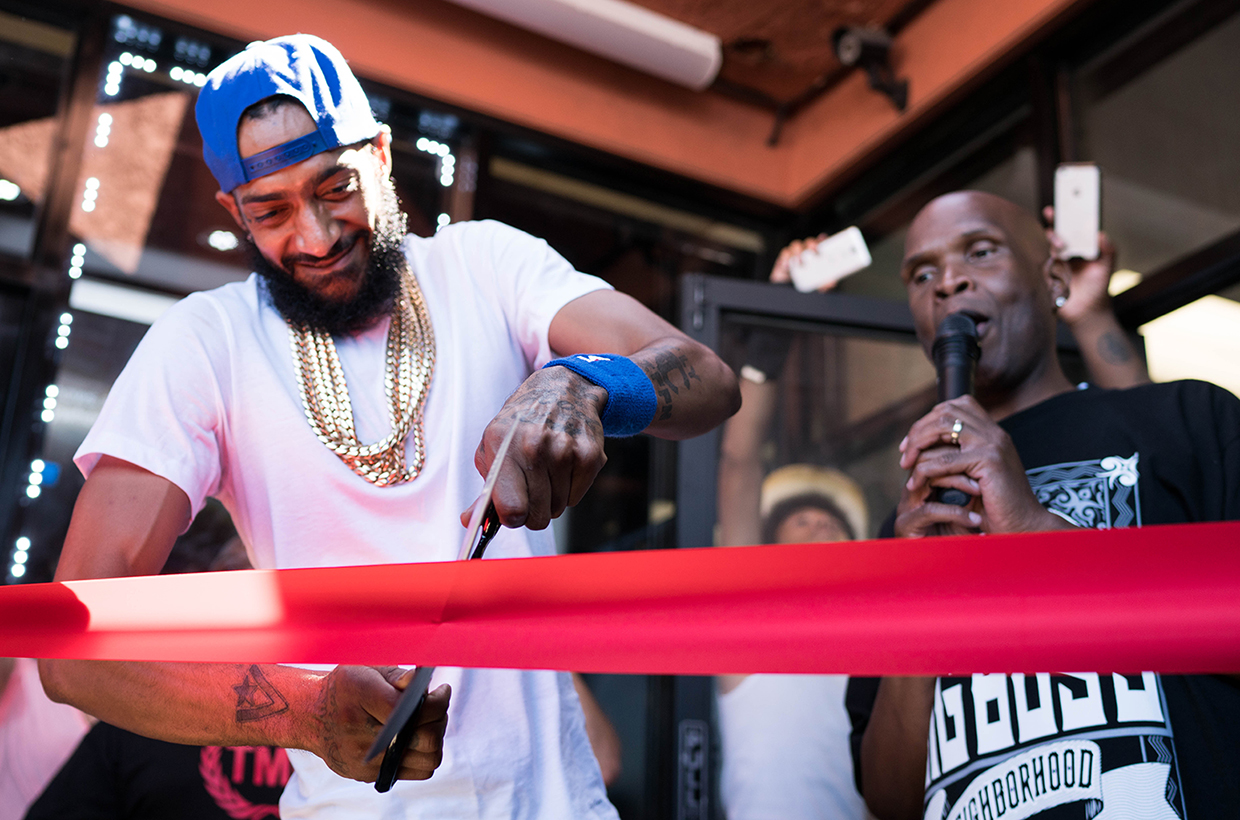 Nipsey Hussle's Marathon Store clothing has surge in online purchases. Since the death of rapper and entrepreneur Ermias Asghedom aka Nipsey Hussle clothing sells have soared. And, many people are still waiting for orders that were placed after Nipsey's untimely death.
Can The Marathon Store fill $2m online orders?
Marathon Store is really blowing up! Nipsey's death was such a tragedy. Many of Nipsey's friends wanted to show their love for him and his family so celebrity friends Clifford Harris Jr. aka T.I., Meek Mill, The Game, 2Chains and other bought almost all the merchandise in his clothing store "The Marathon",according to TMZ. People from all over the world have purchased online items from the store. And, that has created a surge in back orders that the store is having difficulty filling. There has been an email circulating that explains the delay. Also, the Marathon Store is asking that customers bear with them as they attempt to fill all back orders. Hopefully, all of Nipsey's customers will have their items soon.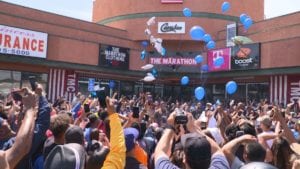 Check out the video above for more details
For more Hip Hop Entertainment News check us out at Hip Hop News Uncensored. It's the best YouTube channel for Hip Hop.