NBA YoungBoy Plans To Join Mormon Church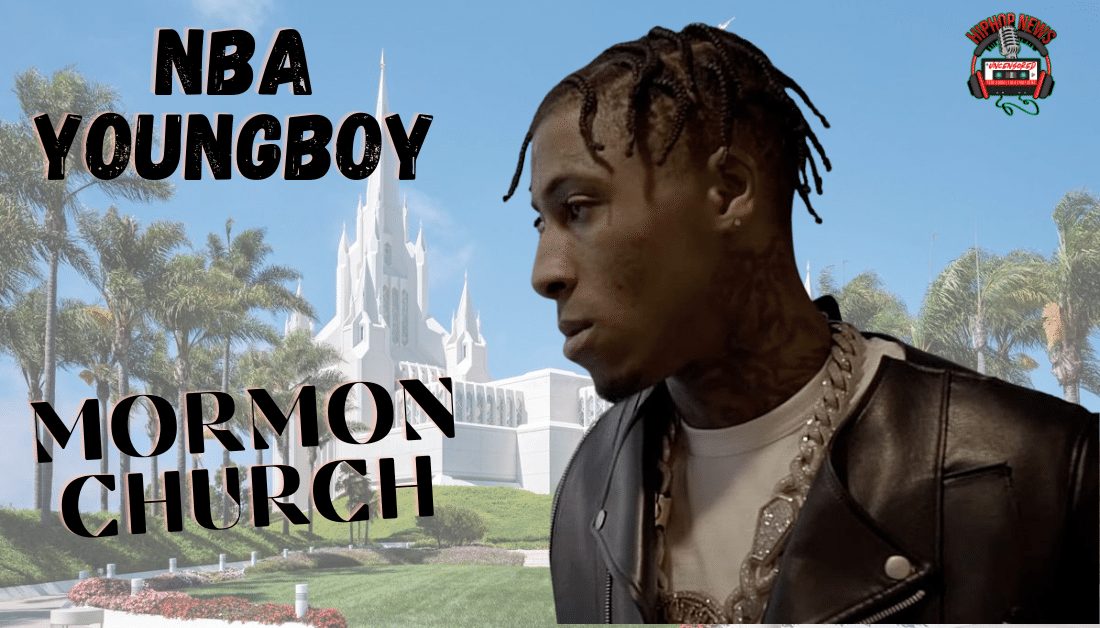 NBA YoungBoy Plans To Join Mormon Church. The Never Broke Again rapper is in Utah. A lot of Mormon's live in that area.
Will NBA YoungBoy Renounce His Music?
NBA YoungBoy Plans To Join Mormon Church. According to XXL Mag, the rapper wants to change his life style.
Kentrell Gaulden may be turning over a new leaf. This could possibly be due to his house arrest.
Granted, he is on house arrest in Utah. And, he has been visited by members of the Mormon Church.
Given that, there is a high population of Mormon's in that region. At the present time, Gaulden is wearing an ankle monitor.
However, he spoke about possibly joining the Church Of Jesus Christ Latter Day Saints.
Perhaps, it was their ongoing efforts to minister to him. At first, Gaulden admitted he was not interested.
But the Mormon's missionaries continued to visit him frequently. After careful consideration, he is thinking about joining.
In fact, he shared this,
"I wanted help very badly. I needed a friend. And it hit me," YoungBoy said. "It was just cool to see someone with a different mindset that had nothing to do with business or money—just these wonderful souls."
Not only that, he admits,
"even when my negative thoughts come back, when I do not want to tell, 'Not today' I just don't let nothing stop it."
Even though, Gaulden is from Baton Rouge, LA he may stay in Utah. Especially, if he converts to Mormonism.
It was interesting Gaulden had second thoughts about his music.
In other words, his music may of had a negative impact on young people. Furthermore, Gaulden shared,
"I was flooded with millions of dollars since the time I was 16, all the way to this point in my life," NBA YoungBoy explained. "I woke up one morning and was like, damn, they got me. Look at the shit I done spoke about. Look at the shit I put in these people ears. Man, I feel very wrong about a lot of things. How many lives I actually am responsible for when it comes to my music? How many kids and people have got in a car or put this shit in their ears and actually went and hurt someone? And now, I'm sitting back like, damn, I can't do it all in one day. But I promise to clean whatever I can clean. But it's gon' take time."
To clarify, it appears Gaulden had an epiphany. For this reason, he is making changes he believes are necessary.
Consequently, leading him to increase his new found faith. Will Gaulden go through with joining the church?
After all, being confined does give you time to re-evaluate. Hopefully, Gaulden will continue to make positive changes.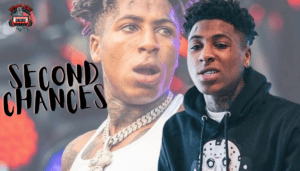 The Hip Hop News Uncensored. It's the Leader in Hip Hop content on YouTube