Rapper Juice WRLD Dead at 21!!!!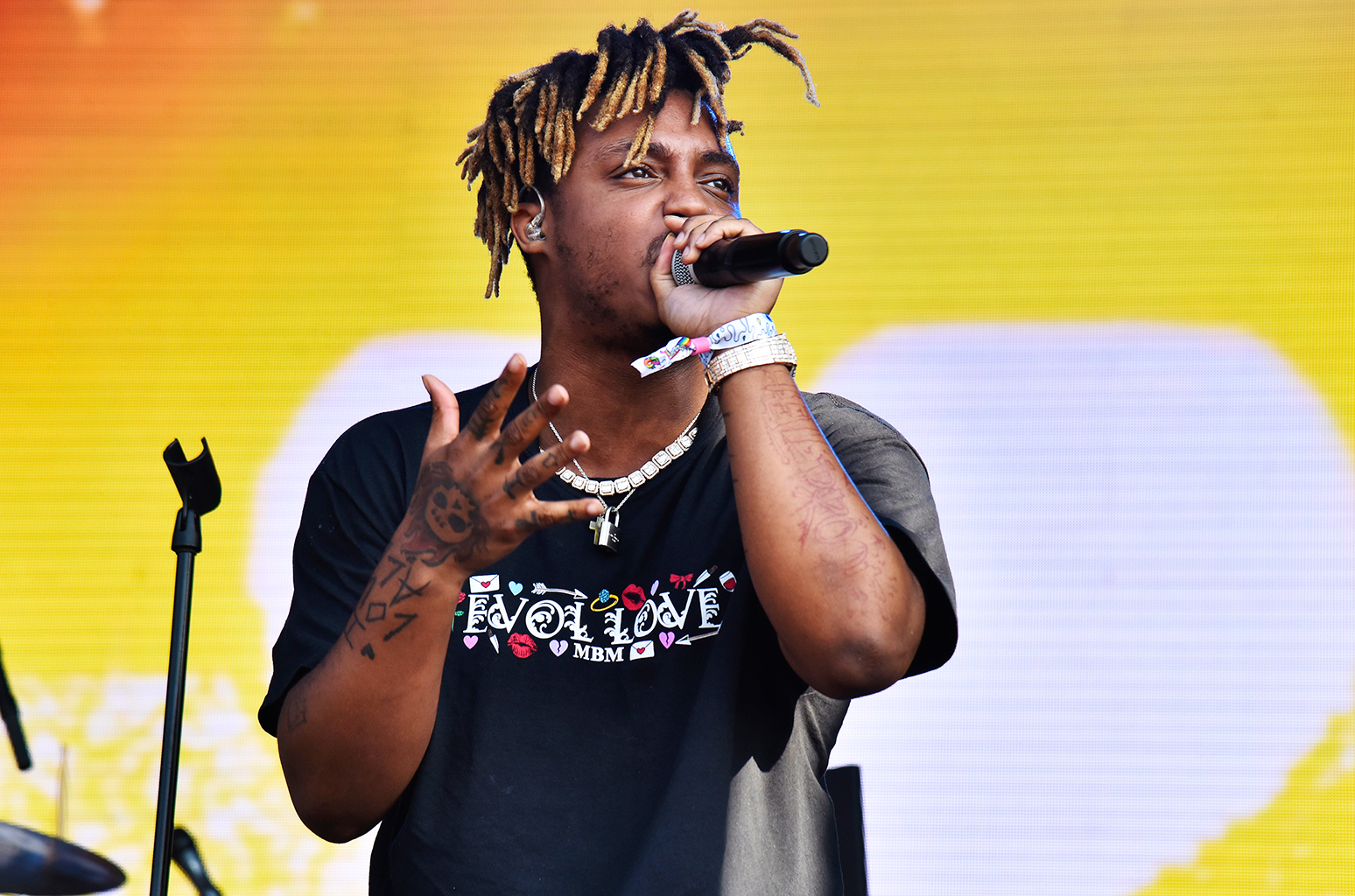 Rapper Juice WRLD of Chicago has died. Witnesses say the young rapper had just landed at Midway Airport after a flight from California.
Juice WRLD Suffers Seizure While At Chicago's Midway Airport
Jarad Anthony Higgins, the up and coming rapper who went by the name of Juice WRLD died while walking through Chicago's Midway Airport right after deplaning.
According to TMZ, law enforcement stated that the 21-year-old was bleeding from the mouth by the time paramedics arrived. However, he was still conscious. Apparently, he had suffered a seizure and died shortly after arriving at the hospital. No official finding on his actual cause of death.
Juice was just starting to get a taste of a successful career and was signed to a multi-million dollar contract by Interscope Records. Prayers go out to his family.
Click on the photo above for more information.
For more Entertainment News check out Hip Hop News Uncensored. It's the best YouTube channel for Hip Hop.