Wendy Williams Is Plotting A Comeback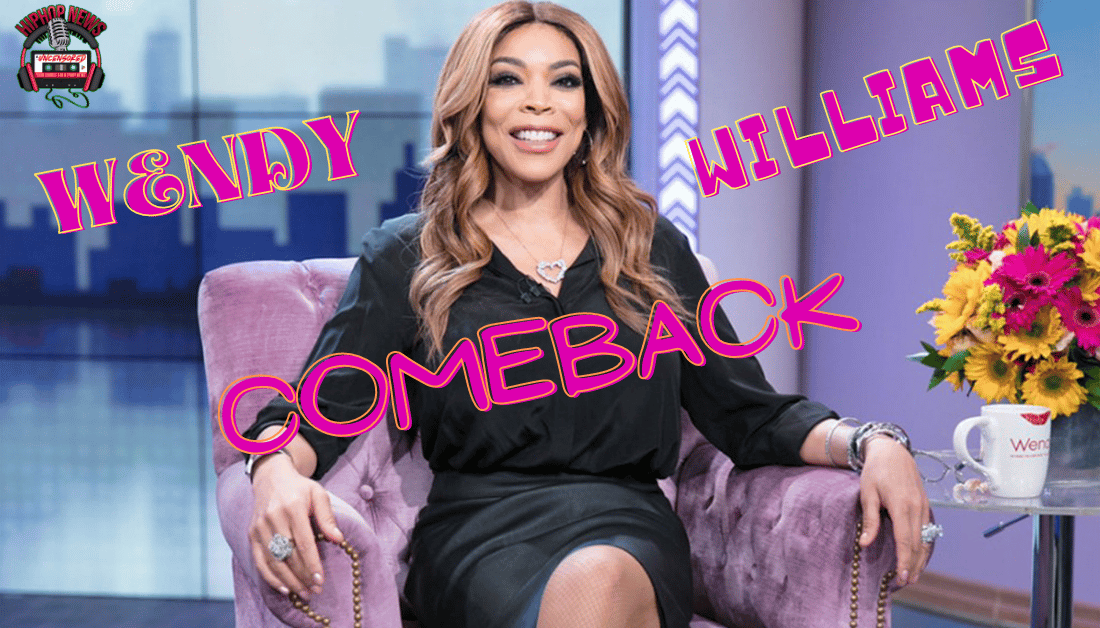 Wendy Williams Is Plotting A Comeback. Is she going to enter the area of Podcasting? She revealed her plans to TMZ.
Can Wendy Find A Place In Podcasting?
Wendy Williams Is Plotting A Comeback. Many had counted Williams out. They believed her career was done. Especially since her TV talk show has ended. But never say never. Williams is planning her return.
How many would like to see Williams podcasting? I must admit, I predicted this. Clearly, Williams could do very well. Why not? Other entertainers and rappers are having success with it.
So, why shouldn't she put her hat in the ring? Whether people will admit it or not. She was the Queen of the talk show hosts. For 14 years William's talk show was very successful.
Unfortunately, because of her ongoing medical issues, she was allegedly released. Although, we have never really known what happened. Having said this, Williams is not letting her show ending stop her.
Here is the full interview with TMZ.
Wendy Williams TMZ Live FULL Interview (June 28, 2022)
In the interview, Williams seemed to be a little unraveled. It was almost as if she was talking about someone else. Be that as it may, she talked about her manager Will Selby serving as her executive producer.
There are already guests lined up to appear. According to Williams, she will have conversations with celebrities she really likes.
Also, some of the celebrity guests may include, Snoop, Fat Joe, and some of the Kardashian family, as reported by Black Enterprise. Clearly, Williams is ready for her return.
Although, during the interview, Williams showed her swollen foot. Will Williams be able to work with her medical condition? Or will her new venture come to a halt?
At any rate, she will be able to stream her podcast from where ever she may be. This is a benefit of podcasting. You never have to leave your home.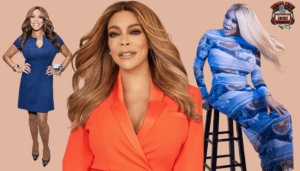 Hip Hop News Uncensored. It's the Leader in Hip Hop content on YouTube