Jay-Z Shuts Down Haters In A Song!!!!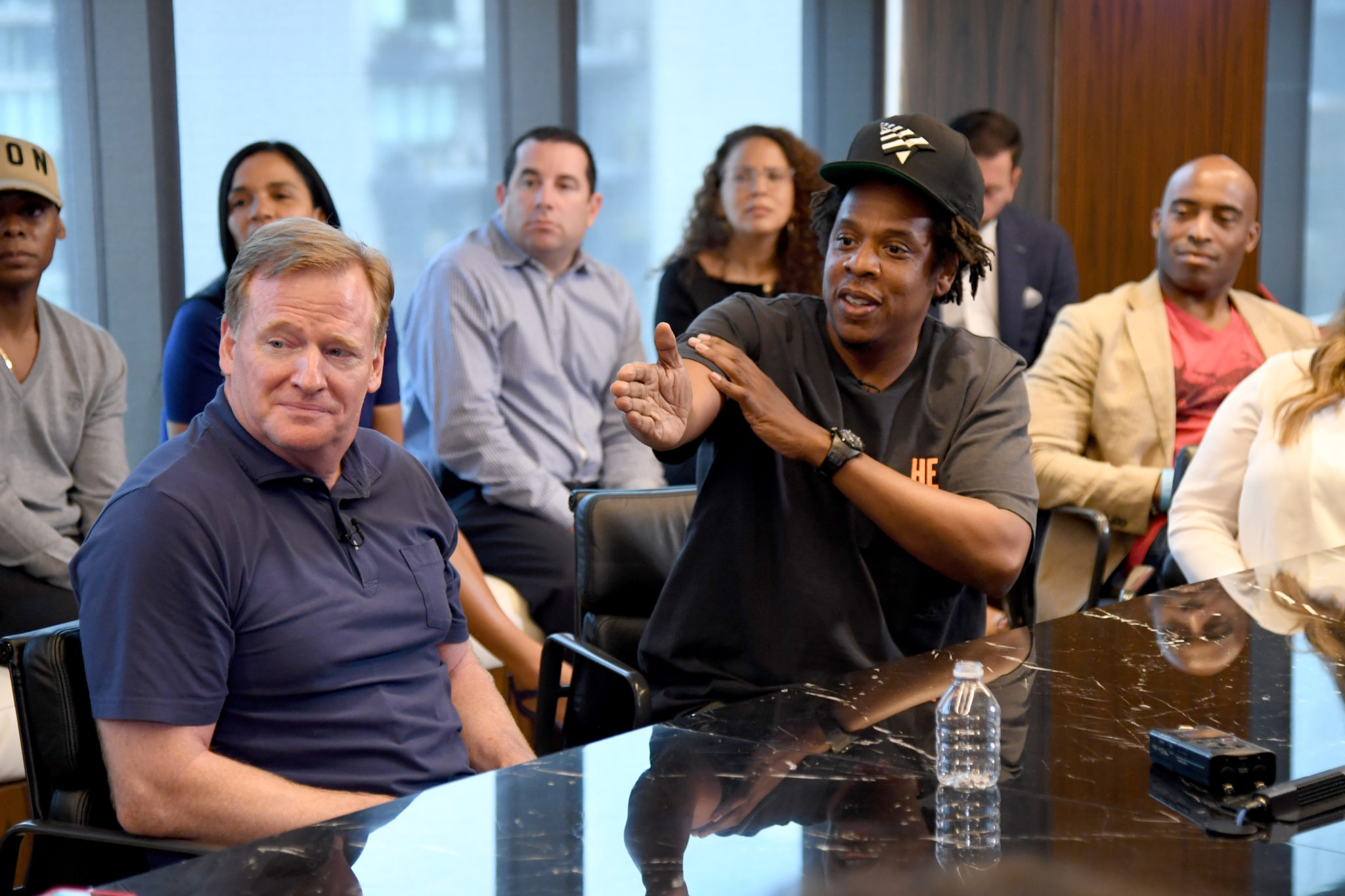 Jay – Z Shuts Down Haters In A Song. Hip Hop pioneer & business mogul Sean Carter rips some dope bars on a new song with Jay Electronica.
Jay claims he's not a sell out
Jay – Z shuts down haters in a song. Some people have been hating on Jay for more than a year now. Before Jay partnered with the NFL most considered him to be quite an advocate for injustice against people of color. Also, Jay was considered to the one of the greatest rapper of all time In addition, Jay's success as a savvy business mogul was immeasurable .But the tide turned when Jay announced he would work with Roger Goodell, the NFL commissioner, as reported by XXL Mag.
On Friday, March 13th Jay Electronica released his debut album,"A Written Testimony." Low and behold none other than Jay – Z spit some bars on track "7", "Flux Capacitor." Jay -Z aka Hov spoke directly to his haters. Check out the message Jay sent:
"Why would I sell out? I'm already rich, don't make no sense," Jay – Z raps. "Got more money than Goodell, a whole NFL bench/Did it one – handed like Odell, handcuffed to a jail/I would've stayed on the sidelines if they could've tackled that shit themselves."
Now, we all should have known that Jay was going to use his music platform to answer the critics aka haters. And, Jay did it in such a way you can't miss the message. And, Jay made a valid point in the process. After all, Jay is a billionaire not a millionaire. Some would venture to say that was a drop the mic moment.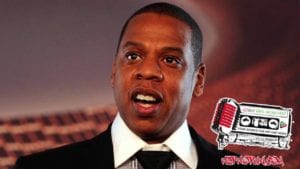 Check out the video above for more details
For more Hip Hop Entertainment News check us out at Hip Hop News Uncensored. It's the best YouTube channel for Hip Hop.