Meek Mill and former PA Governor Accused of What? | Hip Hop News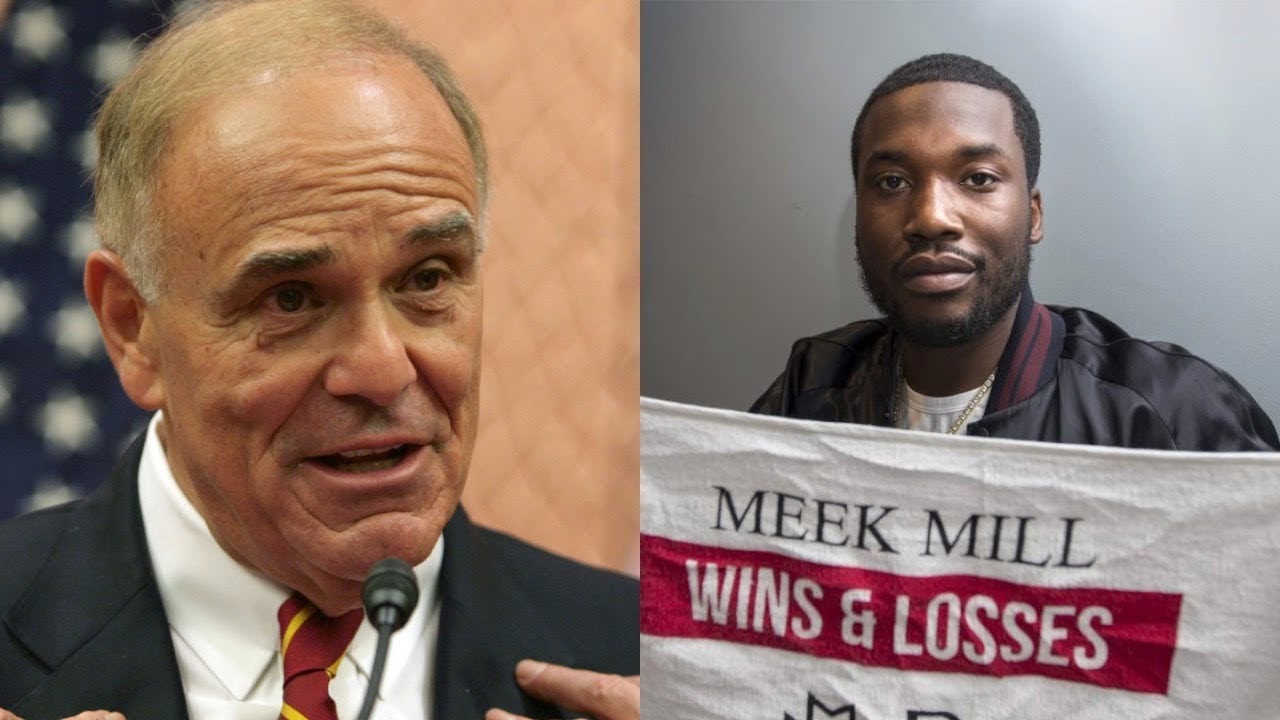 As we all know, Meek Mill, (aka Robert Rihmeek Williams) was arrested and sentenced to 2 to 4 years in a Pennsylvania state prison on November 6, 2017 for violating his probation. This recent imprisonment has drawn tons of controversy, with many people advocating for Meek Mill to be let out of prison early. Even many other lawyers see the sentence as too excessive and he should be let out or given a shorter sentence.
According to Meek Mill's lawyer, Genece Brinkley, former Pennsylvania governor, Ed Rendell called her to convince her to change her opinion about Meek Mill. Watch this video to find out more about the situation.
For more Hip Hop News, check us out at
.