Tekashi 69 Detrimental Mistakes Which Cost His Freedom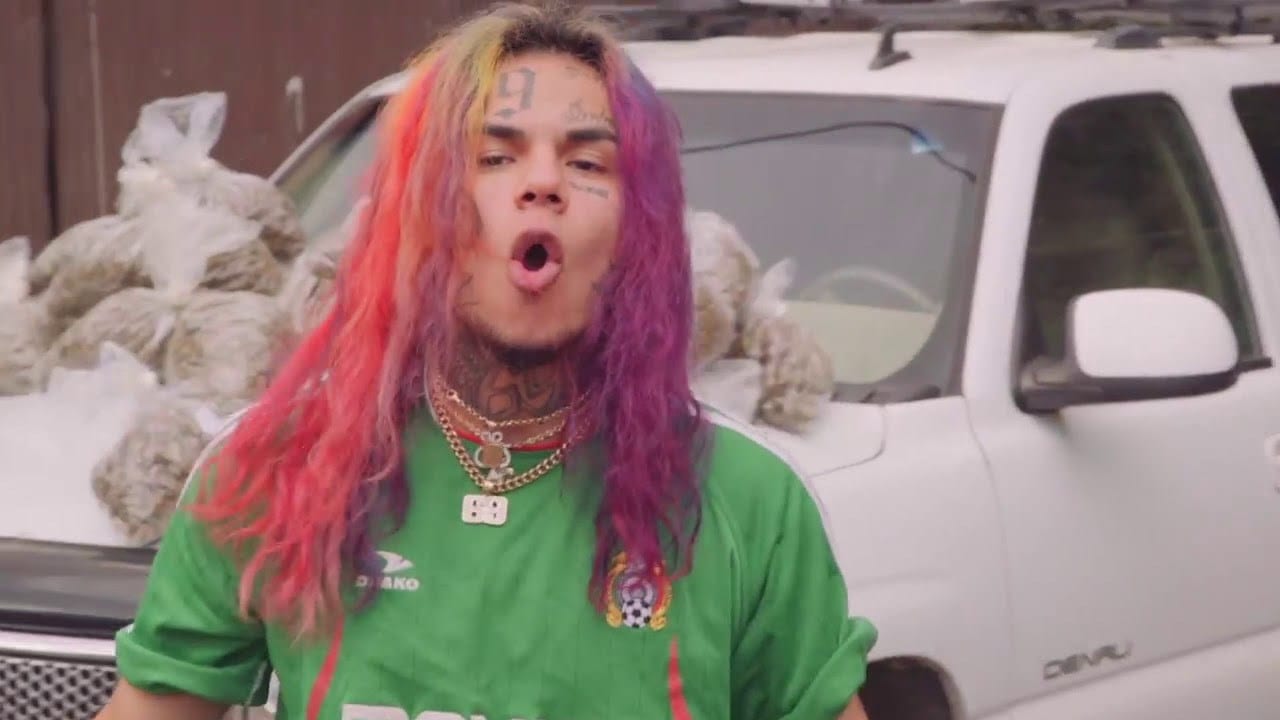 Rapper Daniel Hernandez aka Tekashi 69 is in a helluva lot of trouble. Tekashi 69 detrimental mistakes costed him his freedom.He may spend he rest of his life in prison. The criminal case against the rapper includes weapons and racketeering charges. These sort of charges are sure to come with a lengthy sentence.
Bro Khonsu breaks down crucial mistakes Tekashi made
Chicago Native Bro Khonsu  discussed what caused Tekashi and his crew's illegal activities to be noticed by the Feds. One of the worst things Tekashi did was to broadcast information about gang affiliation. And to visit known gang areas in Chicago taking pictures putting them on social media. Also, his music label gave the appearance that his business was legal. However, allegedly the business was just a front for illegal businesses.
Conviction of Racketeering may end Tekashi career
The RICO( Racketeer Influenced and Corrupt Organizations Act) it is a United States federal law that provides for extended criminal penalties and a civil cause of action for acts performed as part of an ongoing criminal organization. These kinds of criminal charges come with a minimum of 32 years and maximum life sentence if convicted, according to News Week.
The federal indictment listed Tekashi in direct connection to two incidents including armed robbery and racketeering conspiracy. The feds planted an informant to record Tekashi organization illegal activities. Tekashi rap career is in great jeopardy.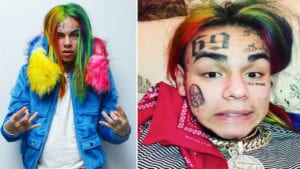 Check out the video above for more details
For more Hip Hop Entertainment News check us out at Hip Hop News Uncensored. It's the best YouTube channel for Hip Hop.