Chris Brown Vs Michael Jackson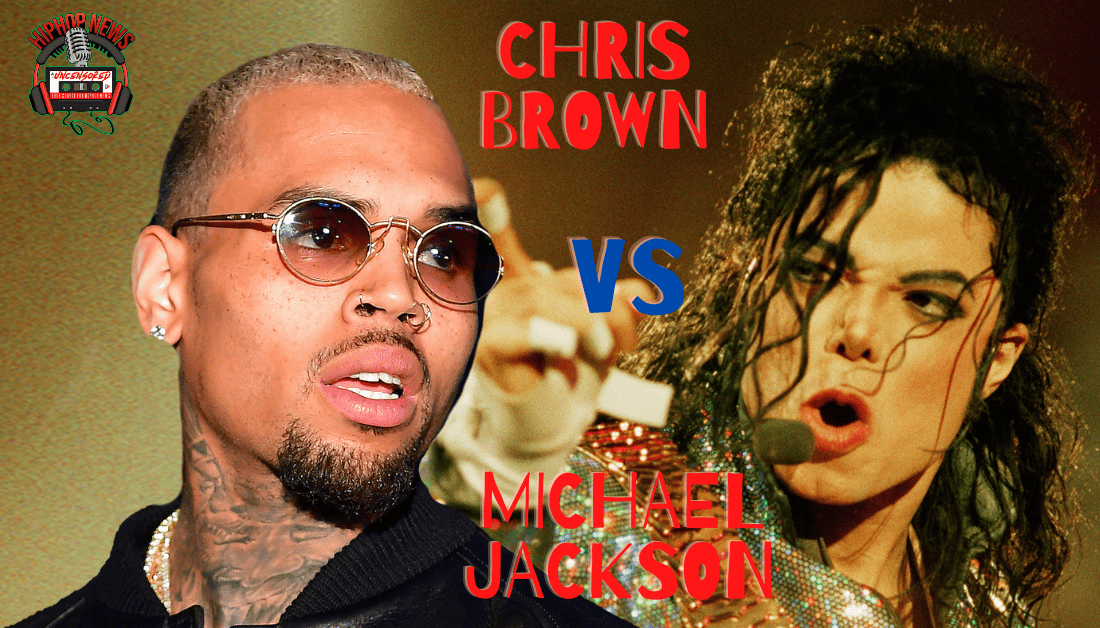 Chris Brown Vs Michael Jackson. Can you even compare MJ to anyone? Clearly, MJ was the G.O.A.T.
Is Chris Brown The G.O.A.T In This Generation?
Chris Brown Vs Michael Jackson. How can you even compare Brown with Jackson? I do understand that Brown is a great entertainer.
However, his career can't be compared to the late great Michael Jackson. Not to mention, Brown is still evolving. But if we compare Brown to his peers, he may be the G.O.A.T.
Then again, that is a matter of opinion. Clearly, MJ was a pioneer in entertainment. Even Brown doe not want to be compared to MJ, as reported by Atlanta Black Star. And, rightfully so.
Of course, there are some who may disagree. Can we even compare Brown's body of work with MJ's? I think not.
Having said this, Brown made it clear to Ryan Clark (The Pivot Podcast) that he is not MJ. In fact, Brown paid homage to MJ. Also, Brown admitted he has a shrine in his home dedicated to MJ.
Don't take my word for it. Check out what Brown said to Big Boy,
"My personal take on it is I wouldn't even be breathing or even be able to sing a song if that man didn't exist," the Grammy-winning vocalist shared. "So, I don't know if they look at it as the Jordan-Kobe thing, but I don't. I can't even look at it. He's light years ahead … away. There is no competing with him, hell no."
There you have it. Granted, Brown could be the MJ of this generation. Especially since he is a great dancer. In addition, Brown gives has an awesome singing voice.
In reality, MJ placed the bar very high. Not anyone can fill his shoes. Nonetheless, it is quite a compliment for the 33-year-old.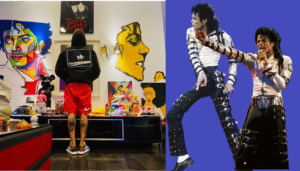 Hip Hop News Uncensored. It's the Leader in Hip Hop content on YouTube