Is Joey Bada$$ the King of New York?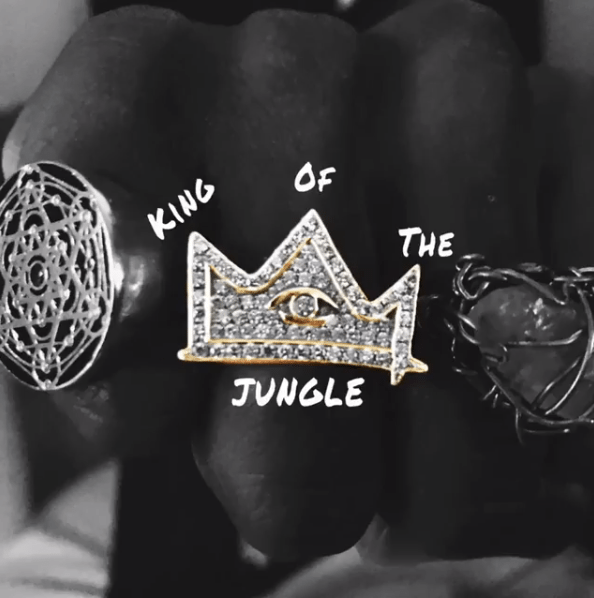 Joey is the king of New York. And he hasn't stopped since he entered the game.. time for people to recognize. Been too long going underrated. AABA. Was one of the best albums last year…
I'm a fan of Joey Bada$$. 
I'm a fan of Joey Bada$$. First time I heard his music, I was at a coffee shop chilling, and I'd asked the owner could I check out his playlist. As I scrolled through, I came upon All-Amerikkkan Bada$$. I selected the album and let it roll.
Enter the Bada$$.
Skip forward a year.Tekashi69 calls himself the King of New York. I got sick. The next thing I hear is about Joey Bada$$ and XXXTentacion on a collabo… Ok… Still haven't heard it yet, but what I did hear is what he dropped today on his Soundcloud account. "King of the Jungle". Produced by Salaam Remi, King of the Jungle puts a damper on Tekashi69's claim. Gladly. Check out the track below.