50 Cent CROSSES The Line On Rick Ross "If He DIES He DIES" | Hip Hop News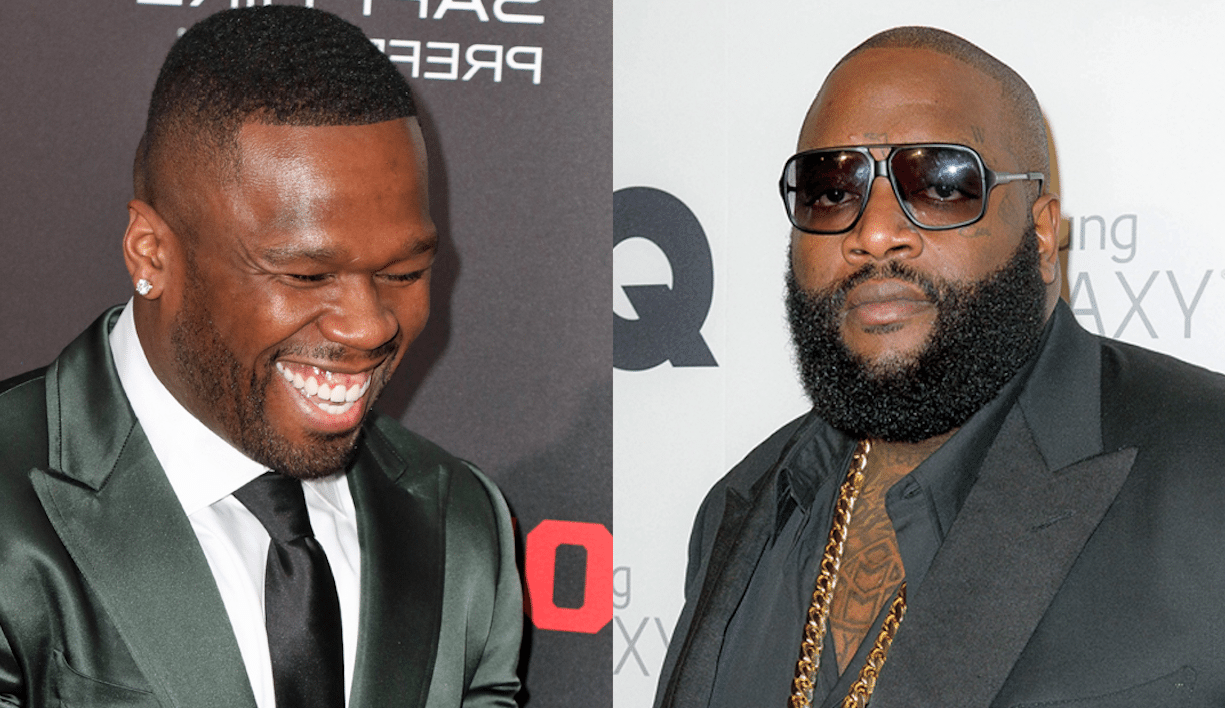 "If He Dies. He Dies."
It's no secret that 50 Cent has "ill" (to put it nicely) feelings towards fellow rapper, Rick Ross. Ross was rushed to the hospital, after being found unresponsive in his Miami home. Initially it was suspected that Rick Ross was on life support, a claim that was later disputed via an Instagram post by close friend, Fat Trel.

In 2011, Ross was hospitalized after suffering two seizures in a six hour period. According to US Weekly.  Ross attributed the incidents to lack of sleep, but has since changed has lifestyle and diet.
Back to the beef with 50 and Rick Ross
Back in 2008 50 Cent gave a compliment to Rick Ross on his number one album during an interview, and then he warned Ross not to stand too close to Fat Joe who was feuding with 50 and G-Unit at the time.  We can all read into that statement, it alludes that the friend of my enemy is an enemy. Since in 2016, Rick Ross told Rolling Stone that he's the biggest L 50 Cent ever took.
Rick Ross Admitted to the Hospital
As of recent, Ross was admitted to the hospital. 50 Cent continues to rip into Rick Ross Even while he is in the hospital.. Allegedly Rick Ross is still fighting For his life. Now this time 50 cent really crosses the line wth a savage subliminal shot at Ricky Rozay! What did 50 do? 50 posted a picture of Ivan Drago… Those of us who've seen the Rocky series recalls the scene when Drago stands over Apollo Creed and says, "If he dies. He dies." Wow 50. The beef is real.
For more Hip Hop News and info on the Rick Ross story, check out our channel, Hip Hop News Uncensored.