Lizzo's Album Is Heating Up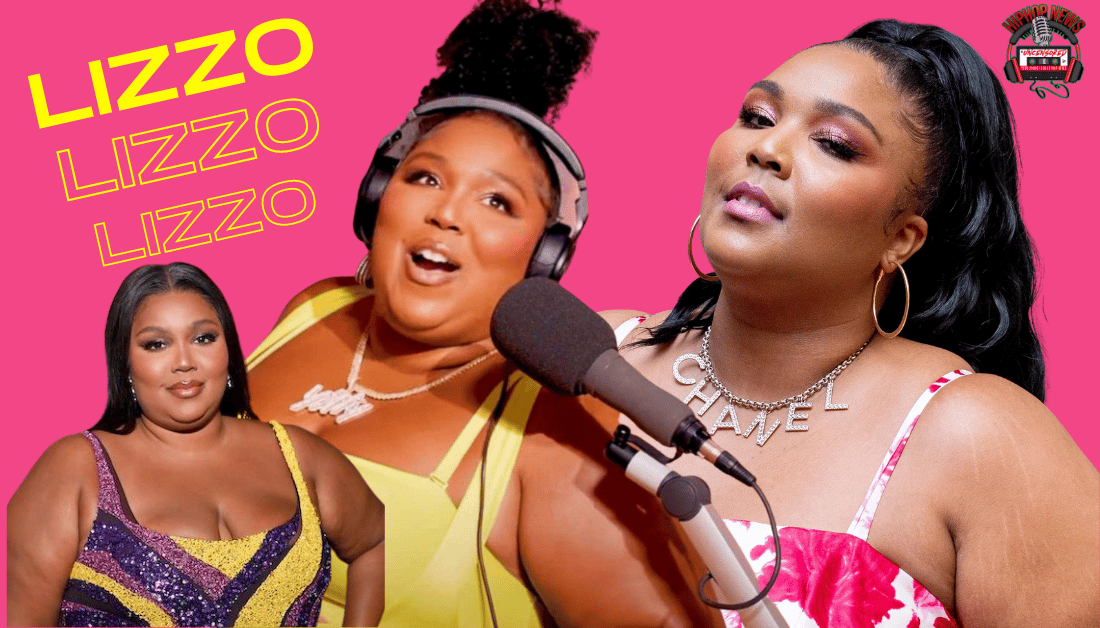 Lizzo's Album Is Heating Up. The R&B singer really knows how to make a statement. And, her new music reflects her political views.
Does Lizzo Have Another Hit Album?
Lizzo's Album Is Heating Up. One of my favorite songs is "About Damn Time." Although, people think Lizzo pushes the envelope. Especially, with her risque outfits. I think her voice is phenomenal.
She continues to reinvent her musical style. This album is just heating up. Another song that speaks to me is "Special." According to Rolling Stone, Lizzo has challenged herself to go deeper.
When she sings some of her songs it takes you back. In other words, she puts an eighties power bop to steamy disco mixed with R&B. Furthermore, some of her songs remind you of Philly's group The Delfonics."
Not to mention, the sounds of guitars, strings, and of course the flute compliment her lyrics. It may have been hard for Lizzo to top her first album. However, I think she pulled it off.
Here is a list of songs on "Special."
1. 'The Sign'
2. 'About Damn Time'
3. 'Grrrls'
4. '2 Be Loved'
5. 'I Love You Bitch'
6. 'Special'
7. 'Break Up Twice'
8. 'Everybody's Gay'
9. 'Naked'
10. 'Birthday Girl'
11. 'If You Love Me'
12. 'Coldplay'
More importantly, Lizzo makes some political innuendos. She lets society know, that she is not ashamed. The way she celebrates her voluptuous body. Also, she does not apologize for expressing herself.
Her music challenges the status quo of beauty. I think that is why her songs have political overtones. Overall, Lizzo makes you stand up and take notice.
For this reason alone, this is Lizzo's best work to date, in my opinion.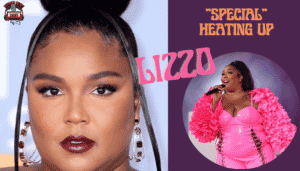 Hip Hop News Uncensored. It's the Leader in Hip Hop content on YouTube