Chris Brown Sued Over Concert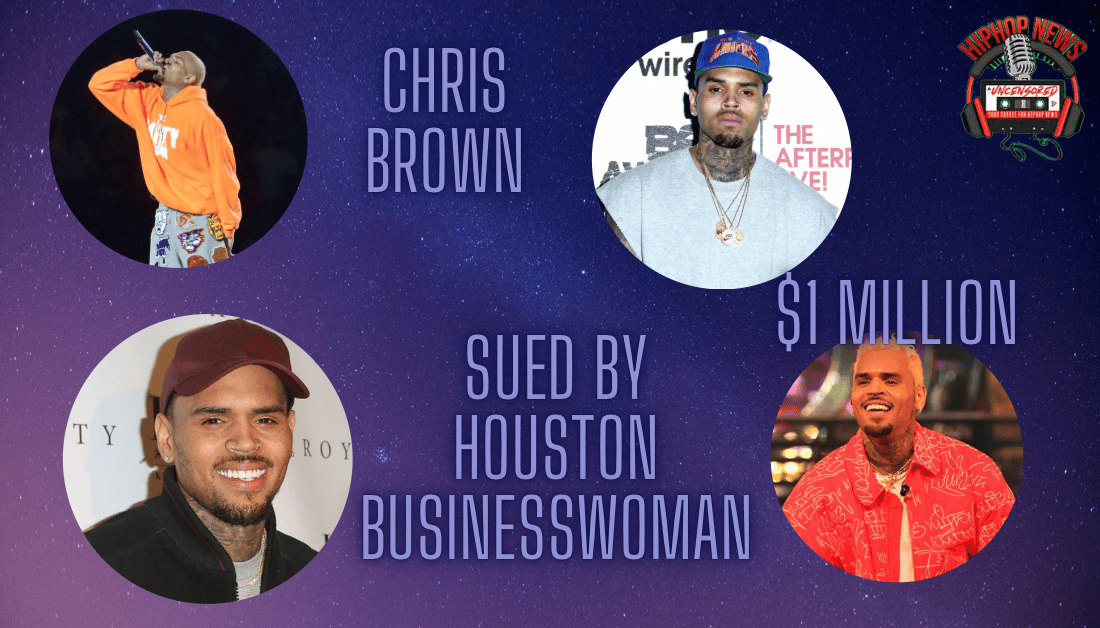 Chris Brown Sued Over Concert. It looks like Chris Brown is at the forefront of another litigation. This time, over a concert.
Chris Brown Sued Again
Chris Brown Sued Over Concert. According to sources, CB is facing a new lawsuit. Vice President and owner of DML Real Estate Investors and Construction, LeJuan Bailey claims she booked Chris for a benefit concert.
Allegedly, the singer agreed and was set to perform in March 2022. But closer to the date, he canceled.
However, that's not the problem. Interestingly, Bailey alleges her company arranged and paid for Brown's accommodations. As well as, his private plane requests which totaled more than $1 million.
Seemingly, the Grammy-winning singer refuses to refund the investment group for the upfront costs they lost on his behalf. Importantly, the purpose of the One Night Only benefit concert was to support the Houston and Louisiana communities affected by Hurricane Ida.
Here's what she had to say:
"I acted in good faith and sponsored this concert out of love and respect for residents in need. I am appalled that Chris Brown refuses to refund my money for a show he did not appear to after we announced our show and sold tickets."
Well, the concert eventually got canceled and ticket buyers were refunded.
Furthermore, Miss Bailey believes Breezy's refusal to refund her is thievery:
"At this point, it is my humble belief that Chris Brown's actions are parallel to pure theft. He has the unmitigated gall to take my money, stand up the residents of Houston, then return to the city to perform on August 17, 2022. My message to Chris Brown: We will not sit back and allow you to disrespect the victims of Hurricane Ida and Nicholas in need."
As you know, Breezy and Lil' Baby are currently on tour. Also, the suit comes not long after CB took to social media to rant about poor album support.
At any rate, hopefully this matter can be settled without a bigger issue.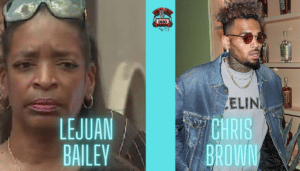 Hip Hop News Uncensored. It's the Leader in Hip Hop content on YouTube!