Houston Police Issue Warrant For Rapper Finesse2Tymes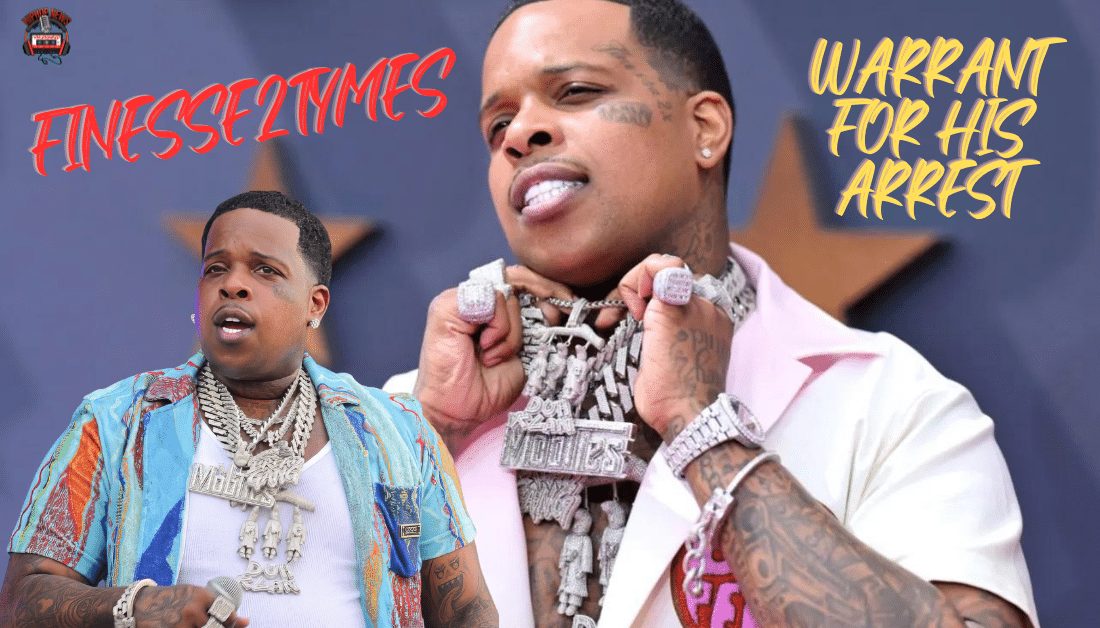 Houston Police Issue Warrant For Rapper Finesse2Tymes. Police are following up on allegations of his involvement in a rental car theft. Ricky Hampton may have to pay at least $30,000 if found guilty of this crime.
Houston Police Issue Warrant for Rapper Finesse2Tymes
Houston Police Issue Warrant For Rapper Finesse2Tymes.
Authorities have not released many details surrounding the incident.,
According to ABC 13 News, the stolen vehicle was discovered abandoned.
And Finesse2Tymes' connection to the crime was uncovered through a thorough investigation.
With the warrant now in effect, the rapper will face legal consequences if found guilty.
This unexpected development has left fans and followers of Finesse2Tymes in disbelief.
Known for his energetic performances and catchy tracks, the rapper has steadily built a loyal fan base.
However, this incident threatens to tarnish his reputation and potentially impact his career.
As the investigation unfolds, the public eagerly awaits more information to shed light on the rapper's alleged involvement.
The Hip Hop News Uncensored. It's the Leader in Hip Hop content on YouTube.
Alleged Involvement in Rental Car Theft Sparks Investigation
The suspected involvement of Finesse2Tymes in the alleged theft of an Infiniti QX80 Suv.
According to All Hip Hop, the SUV has a price tag of $72,000.
A letter was allegedly sent to Finesse2Tymes, but he did not respond.
And, rightfully so, it appears it was Ronald Bell who allegedly rented the SUV.
Bell told an Enterprise Car Rental employee that Finesse2Tymes had the car.
However, Finesses2Tymes also spoke with the employee.
Allegedly, Finesse2Tymes said he would take care of the situation.
Obviously, that did not happen, and the arrest warrant was issued.
Authorities are determined to gather all the necessary evidence to prove or disprove the rapper's connection to the crime.
As the investigation unfolds, the rapper's once-spotless reputation hangs in the balance.
Finesse2Tymes now faces the daunting task of proving his innocence.
Or accepting the legal consequences that may follow.
Only time will tell how this unfortunate chapter in his career will ultimately unfold.