Conway The Machine Is 'Stressed'!!!!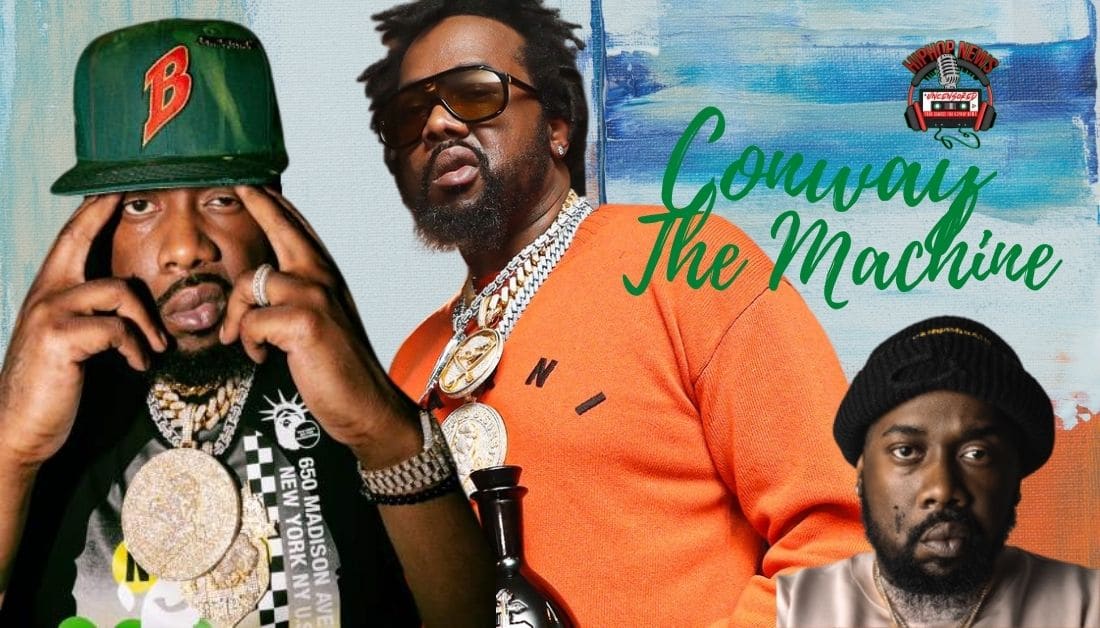 Conway The Machine releases video for his single, Stressed. And it revisits the 2012 incident where he was shot and nearly killed.
Conway The Machine Is Clearly Stressed In New Music Video
Conway The Machine drops a music video for Stressed, which comes from his 2nd studio album, God Don't Make Mistakes.
While he is going through a lot, the Buffalo New York rapper/songwriter (real name Demond Price) has something to share.
Back in 2012, Conway was nearly killed when he was shot in the neck and shoulder.
Another result from the shooting, he has a signature slur, caused by his face being partially paralyzed when he was shot.
Although it's been a decade, Stressed addresses the lingering feeling he has from that event.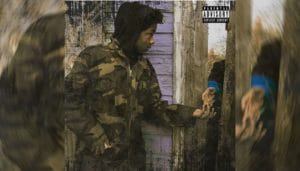 Though he reveals a lot of what he's been going through, he admits it hasn't been easy to talk about.
However, Conway The Machine now opens up more about it and had this to say about the project –
"It was tough opening up doorsand I haven't opened up in a while."

"This is my story and sharing it all with the world is different for me, but I was happy to do it."
Adding to his comment, he stated –
"I know fans will love it."
Among the guest appearances for GDMM, are Beanie Sigel, Rick Ross, Lil Wayne, T.I., Benny The Butcher, Westside Gunn, Jill Scott, and more.
First, Piano Love and John Woo Flick were released.
Now, the 3rd drop is the most personal…Stressed.
Not only does he give fans a visual that addresses the events of 2012, but he also addresses a host of other issues.
Of All The Songs On The Album, This One Is The Most Personal
Let's break down the issues discussed in this one song –
the incident where he was shot in 2012
his cousin's suicide
childhood abuse
the death of his infant son
homies incarcerated
addiction
depression
trauma
Bells Palsy diagnosis
Even though a person may have years of therapy, that's enough to keep anybody stressed out.
And this song may be the most vivid look into his soul he's ever recorded.
Check out the rapper's Stressed for yourself in the video below.
Conway the Machine was nearly killed when he was shot 3 times in 2012.
Perhaps now, he is finally releasing some of that stress.
Hip Hop News Uncensored. It's the Leader in Hip Hop content on YouTube!