Hoodrich Pablo Juan Gets 15 Years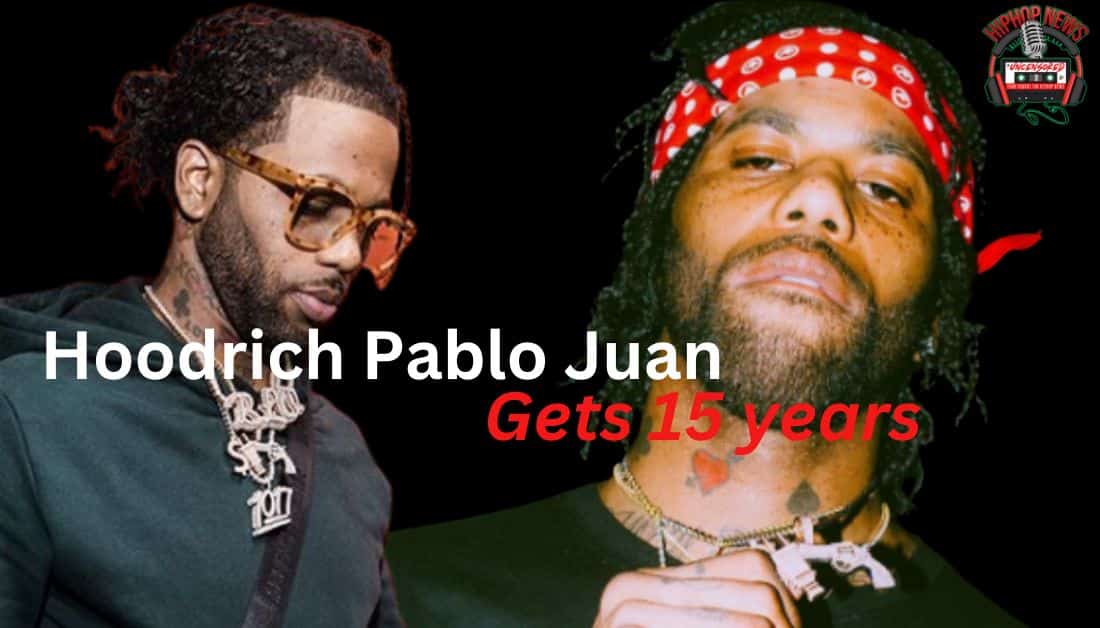 Hoodrich Pablo Juan receives his sentence in the Georgia RICO case in which he made a plea deal. Along with 46 others charged, he learns his fate.
Hoodrich Pablo Juan Sentenced In State Rico Case
Hoodrich Pablo Juan, best known for his track "We Don't Luv 'Em", is facing the music in a state RICO case.
According to several news outlets, the Georgia rapper is handed a 15-year sentence after accepting a plea deal.
Along with 46 other people, the 33-year-old rapper/songwriter Sterling Leroy Pennix, Jr. will spend a significant part of his life behind bars.
However, according to Arkdemiks, there is some light in this case.
Charges include gang conspiracy across the state.
In all, the accused found themselves facing –
92 counts of the Racketeer Influenced and Corrupt Organization Act (RICO)
59 counts of violations of the Georgia Street Gang Terrorism and Prevention Act
24 counts of aggravated assault
4 counts of murder
4 counts of kidnapping
3 counts of trafficking methamphetamine
3 counts of trafficking heroin
The rapper's plea deal allows him to serve at least five years in prison, while the remaining time of his sentence is on probation.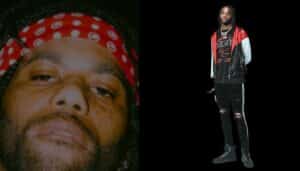 What do you think about this?
Hip Hop News Uncensored. It's the Leader in Hip Hop content on YouTube!