Goodz Talks About Fierce Battle Rap With Cassidy In Atlanta!!!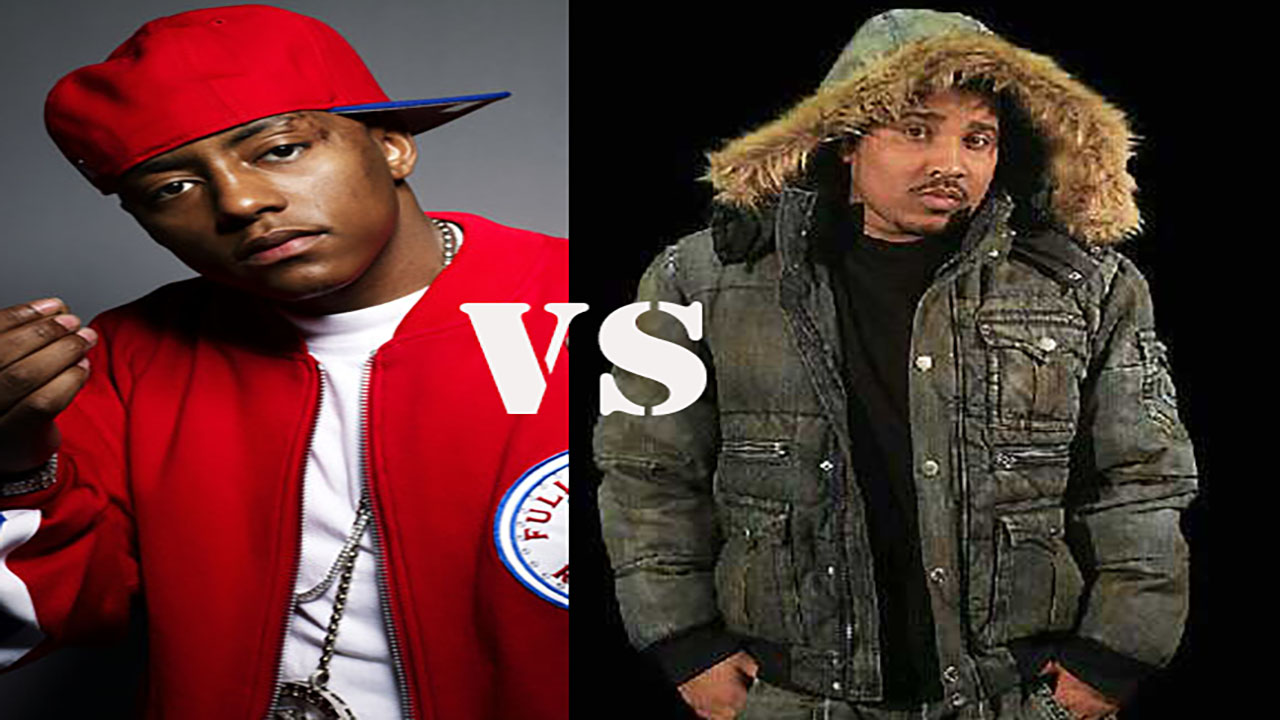 Goodz talks about fierce battle rap with Cassidy in Atlanta !!! The battle rap between these two icon rapper was phenomenal. Some of Cassidy fans thinks he won but Goodz fans beg to differ. Does it matter who won? Or is battle rap about to take over mainstream rap again?
Who was the winner Goodz or Cassidy?
Has Hip Hop forgotten that battle rap is the old G of Hip Hop? In fact, battle rap is the truest form of rap. In the great debate of whether battle rap is relevant today rapper Goodz addressed the issue live on The Uncensored Truth Podcast. During the interview Goodz gave his opinion on the importance of battle rap. And, he addressed his recent battle with Cassidy as  a point of reference. Goodz mentioned that while Cassidy fans would probably never admit he was the winner because they are die hard fans of the other rapper. But the truth is Goodz believes he won hands down. Of course Cassidy told viewers on the AngryFans Radio show that he won. Here is some of what Cassidy had to say:
"Cassidy admitted that the crowd didn't catch everything he was spitting because of his material was "too complex." Also, Cassidy says that, when it comes down to the quality of bars, his material was better than Goodz."
It is not important who won or not. What is important is that battle rap is reclaiming it's title. And, as for the diss song Cassidy just dropped. Goodz thinks the track was "terrible." Either way who would love to see battle rap takeover mainstream rap?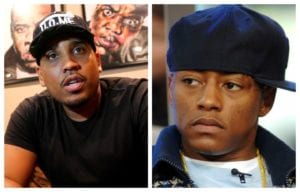 Check out the video above for more details
For more Hip Hop Entertainment News check us out at Hip Hop News Uncensored. It's the best YouTube channel for Hip Hop.