Lizzo Top Artist On TikTok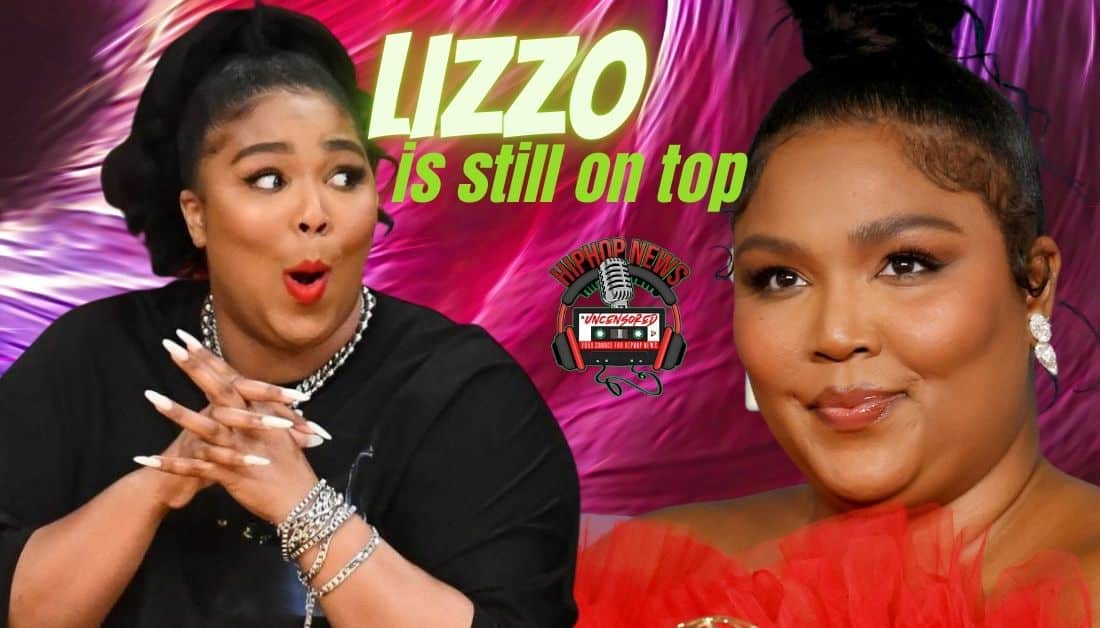 Lizzo top artist achievement expands to TikTok. The queen is polishing her crown as she picks up achievement after achievement. Fans are loving it.
Lizzo Top Artist Crown On TikTok Has Fans Excited
Lizzo is the top artist on TikTok.
The daring, multitalented 34-year-old singer/songwriter is enjoying her flowers every day.
According to Variety, Liz is dominating the popular social media app in multiple ways.
Not only is she entertaining over 26 million followers on the site, but she is influencing them in many ways.
Dominating the outlet with fans interacting with her singles and videos she's uploaded.
She holds the title of the TikTok top artist for her total video views.
Additionally, she is No. 4 for the trending song About Damn Time.
Plus, her TikTok video highlighting the moves ranks in seventh place in the trending videos ranking.
For that song alone, others have uploaded flattering interpretations of the song's choreography.
Lizzo is on a roll and is having a fabulous year, and we are loving every minute of it.
Catch up with her as she is still on tour.
But right now, let's revisit her hit song, About Damn Time –
Want more on Lizzo … hit us up.
Hip Hop News Uncensored. It's the Leader in Hip Hop content on YouTube!