Gorilla Zoe Busted With Loaded Gun At Airport!!!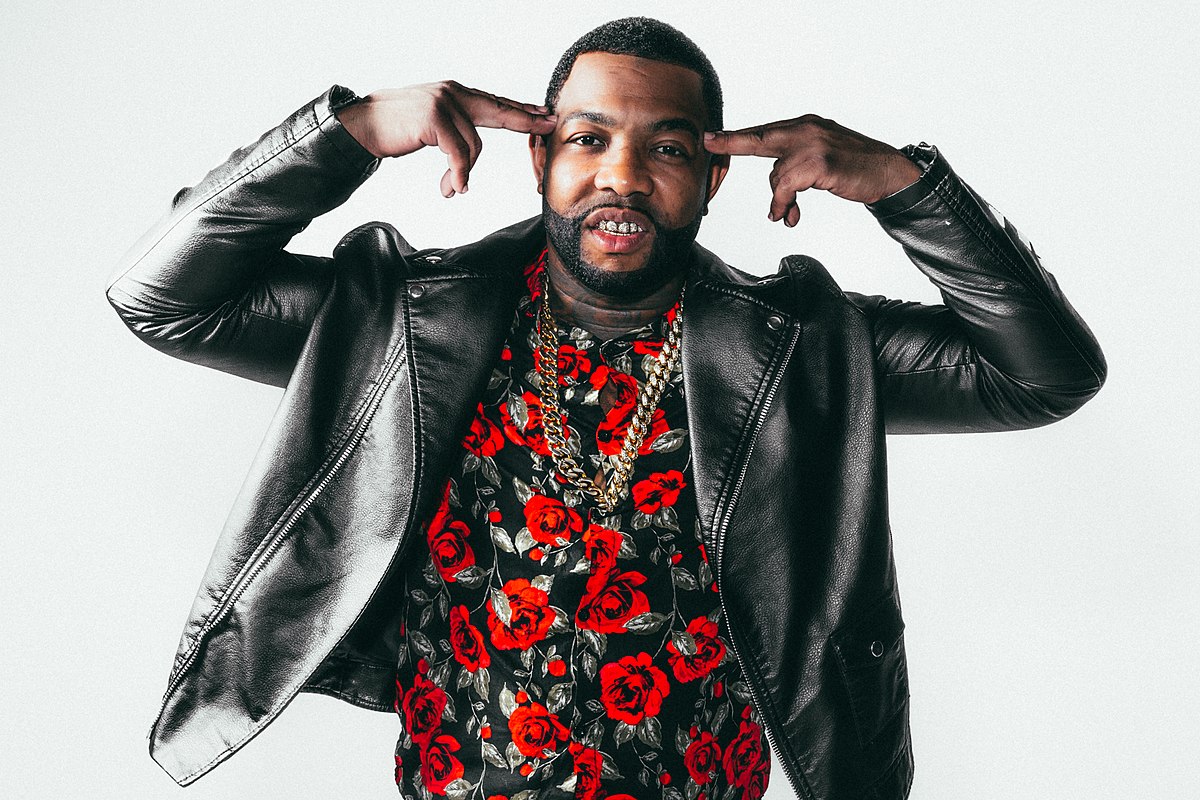 Gorilla Zoe busted for carrying a loaded weapon at Miami Airport. You'd think he'd want to stay out of trouble, then he goes and does a dumb thing like this. What was he thinking?
Gorilla Zoe In Trouble Again
You will recall rapper Gorilla Zoe, real name Alonzo Mathis, who was arrested in Florida in November of last year on a domestic violence arrest. That charge was dropped when his girlfriend refused to cooperate. Now the rapper has found himself in more trouble, which was completely avoidable.
The 38-year-old rapper just found out the hard way how stupid it is to carry a loaded weapon to the airport. TMZ learned that the po-po was summoned to a checkpoint at Miami International Airport. Tipped off by a supervisor there, the Miami-Dade Police encountered Zoe, while in possession of a loaded .380 caliber pistol in his carry-on. How stupid was that?
In no time, the cops took possession of the weapon and arrested Gorilla Zoe for carrying a concealed weapon. Booked at the jail, he was later released after posting a $500 bond. Though Zoe has a concealed carry permit, the police say it was suspended.