Young Dolph's Alleged Murderer Gets Punched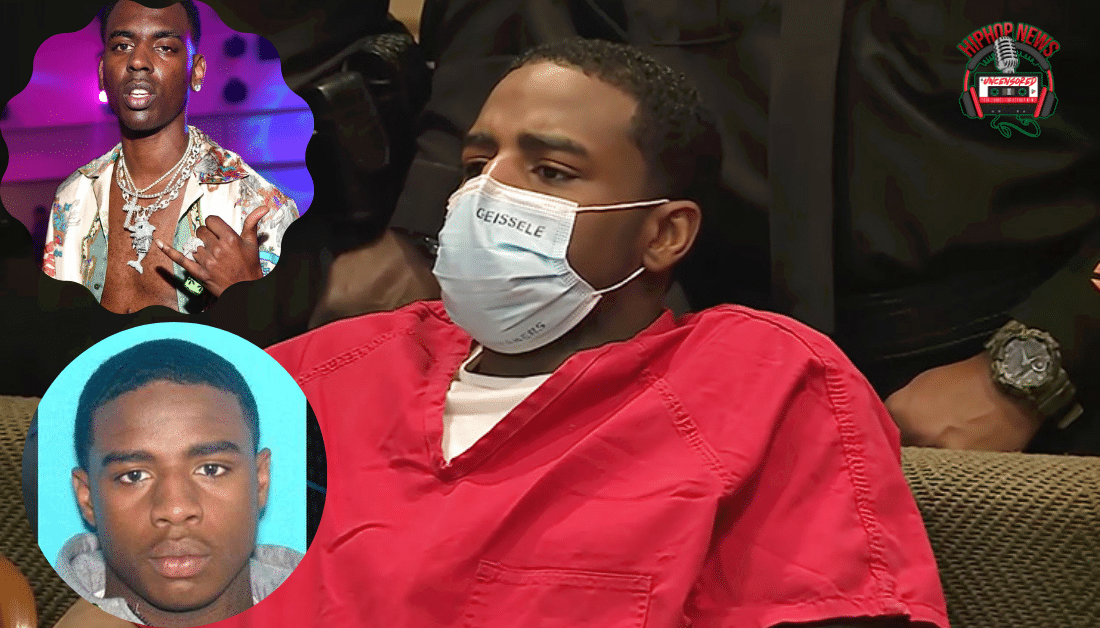 Young Dolph's Alleged Murderer Gets Punched. Did Young Dolph's suspect get beat down in prison? Apparently, another inmate attacked him.
Did Young Dolph's Suspect Get Attacked?
Young Dolph's Alleged Murderer Gets Punched. According to reports by TMZ, Justin Johnson, the suspect in Dolph's murder got his.
In other words, Johnson met someone's fist while making a phone call. At least, that is what is being told to the media.
Attorney Juni Ganguli admitted his client was punched in the face by another inmate. This all allegedly happened inside the Tennesse Shelby County Jail on March 18, 2022.
However, we are not sure if Johnson was hit because of his alleged involvement in Dolph's murder or not? We can only speculate at this point.
But what we do know is, Johnson is being held on a slew of charges in relation to Dolph's murder. Some of the charges include first-degree murder.
As a result of the alleged assault, an investigation is underway. With that being said, it appears Young Dolph's murder suspect was socked in his face.
At this time, we don't know the name of the other inmate. As always, we will bring you all updates as they arise.
Check out the video above for more details.
Hip Hop News Uncensored. It's the Leader in Hip Hop content on YouTube!