Simone Biles Is Most Decorated Female Athlete In US!!!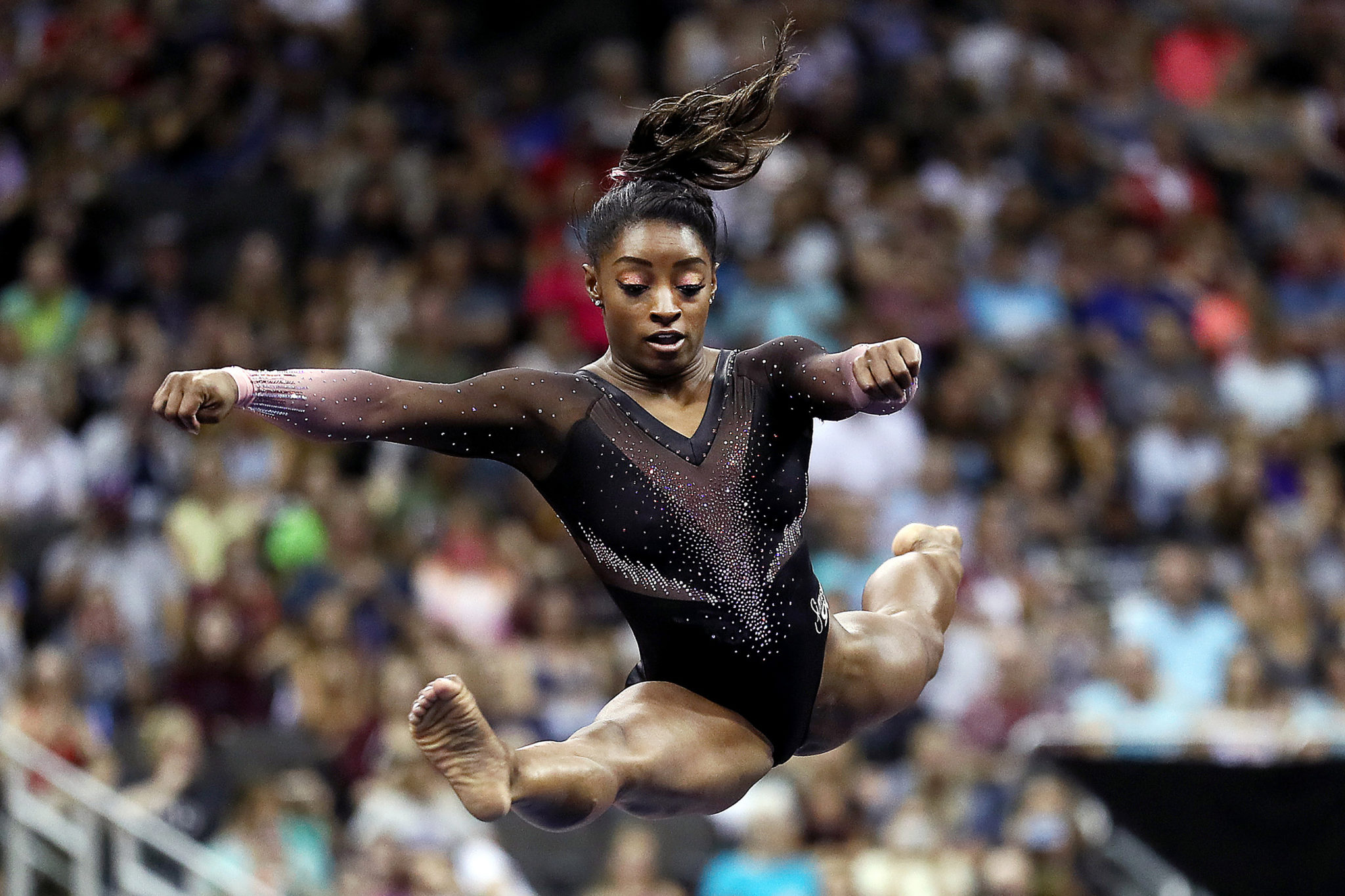 Simone Biles most decorated Female athlete in US. There has never been any other gymnast or athlete to do this. Simone was part of the "Final Five" at the Summer Olympics in 2016. Simone won 4 gold medals and a bronze in Rio de Janeiro. Simone has a total of 19 medals in her sport.
Simone is the G.O.A.T. of Gymnastics
The only person Simone has to compete with is herself, according to an article in Elle. Simone has taken the sport of gymnastics to a new level. Simone made history on Saturday when she completed a double double dismount on the beams. Also, Simone hit a triple double back flip with three twists on the floor during the championships. Simon won the" U.S. all – around title, making it the sixth time she's been given the award."
Congratulations are in order for this beautiful, talented, African American gymnast. There is much anticipation about the 2020 Olympics. Will Simone continue to be the reigning champion in gymnastic?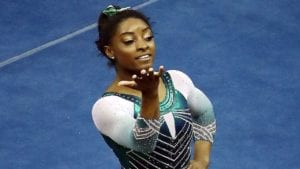 Check out  the video above for more details
For more Hip Hop Sports News check us out at Hip Hop News Uncensored. It's the best YouTube channel for Hip Hop.