OMB Bloodbath Trial Date Set In RICO Case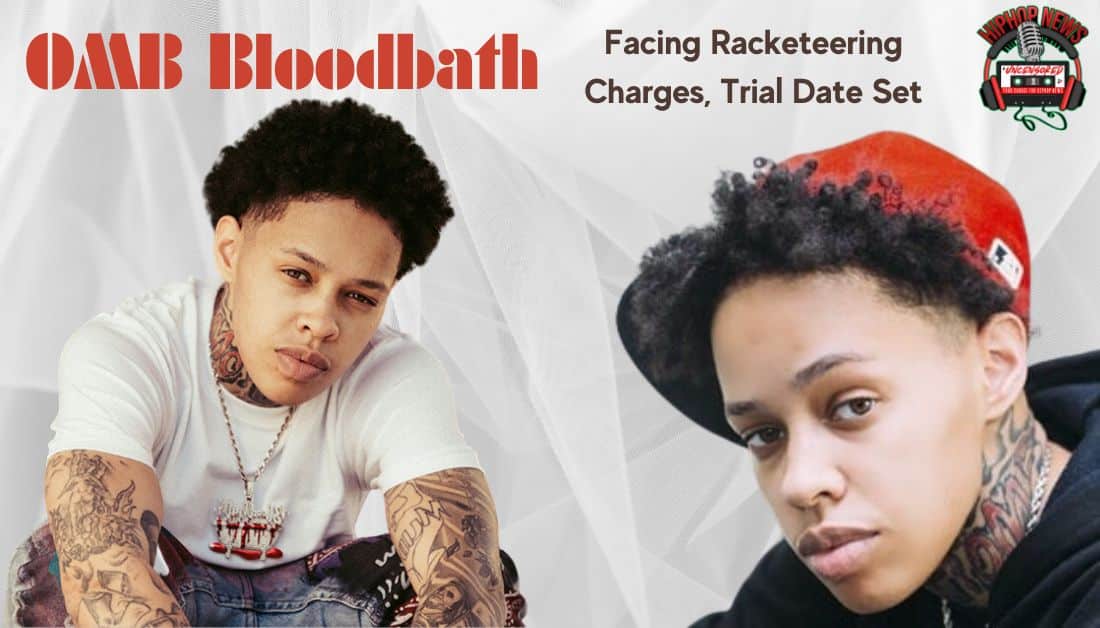 OMB Bloodbath trial date set in her racketeering case. The charges stem from her alleged role in a gang-related murder.
OMB Bloodbath Trial Scheduled In Case of A Gang-Related Murder And RICO Charges
OMB Bloodbath trial gets a court date.
The 29-year-old hip-hop musician – real name Alexandra Nicks – found herself catching a case in Houston for an October 2017 murder.
She is charged with violating the state's Racketeer Influenced and Corrupt Organizations (RICO) Act.
According to reports, she is part of the 100% Third Ward and "103" Street gang.
Charges allege that Nicks helped to facilitate the murder of Sam Johnson, and aiding and abetting violent crimes in aid of racketeering activity.
More specifically, Houston prosecutors allege in this criminal case that the "For Me" rapper financed, directed, and supervised the commission of a murder.
They propose that these actions occurred through phone conversations with other members of the Third Ward gang.
While incarcerated at Harris County Jail in Texas, some phone conversations between her and the gang leader were heard.
Apparently, those calls were lawfully intercepted by authorities.
She is one of many hip-hop artists currently facing RICO charges.
Jury selection begins on August 7, 2023.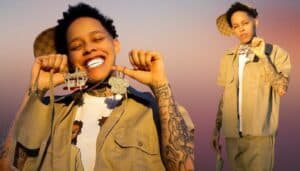 Hip Hop News Uncensored. It's the Leader in Hip Hop content on YouTube!