Feds Allegedly Found Kodak Black Fingerprints On Weapon!!!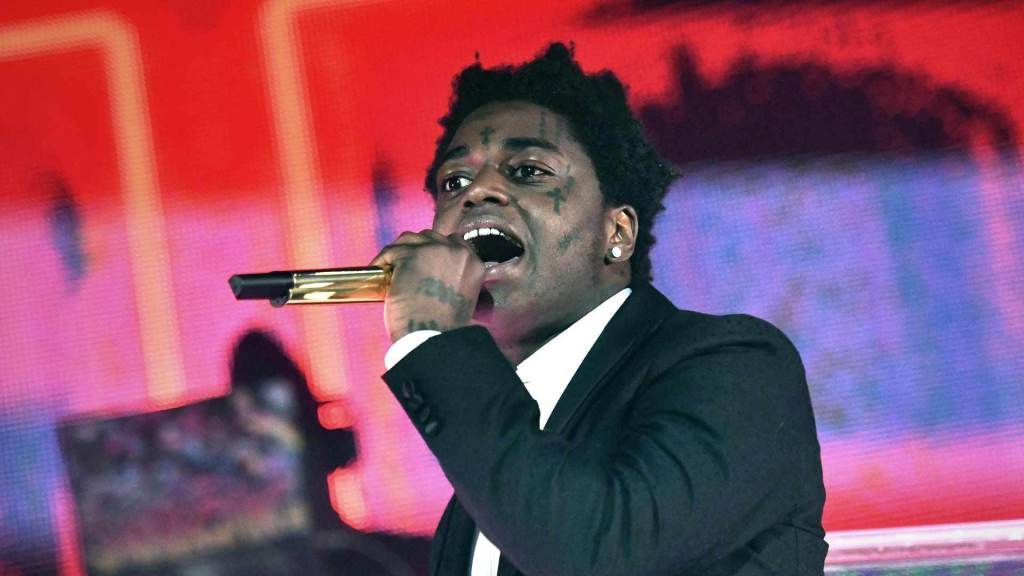 Feds allegedly found Kodak Black fingerprints on a weapon. Rapper Bill Kapri aka Kodak Black is in serious trouble. Apparently, the rapper could face up to 10 years in prison for the latest findings. Kodak purchased three weapons and 100 rounds of ammunition in February. Allegedly, one of the weapons Kodak purchased was used in a shooting incident.
Was Kodak involved in a shooting in March
The details of Kodak Black and his potential involvement in a shooting is very sketchy. Kodak's lawyer, Bradford Cohen says there is no proof that Kodak's fingerprints were found on any weapon. The Feds are telling another story, though. The Feds are saying that the MPX K weapon that Kodak purchased in February was used in a shooting in March. However, witnesses have come forth saying that Kodak was nowhere near the alleged shooting incident, according to Complex. Feds believe that a Porshe Panamera that Kodak rented was at the Golden Acres neighborhood on March 7 during the alleged shooting. If the Feds allegations are true Kodak Black could be facing considerable jail time.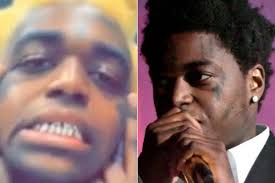 Check out the video above for more details
For more Hip Hop Entertainment News check us out at Hip Hop News Uncensored. It's the best YouTube channel for Hip Hop.