Feds Have 2 New Cases Pending Against R Kelly!!!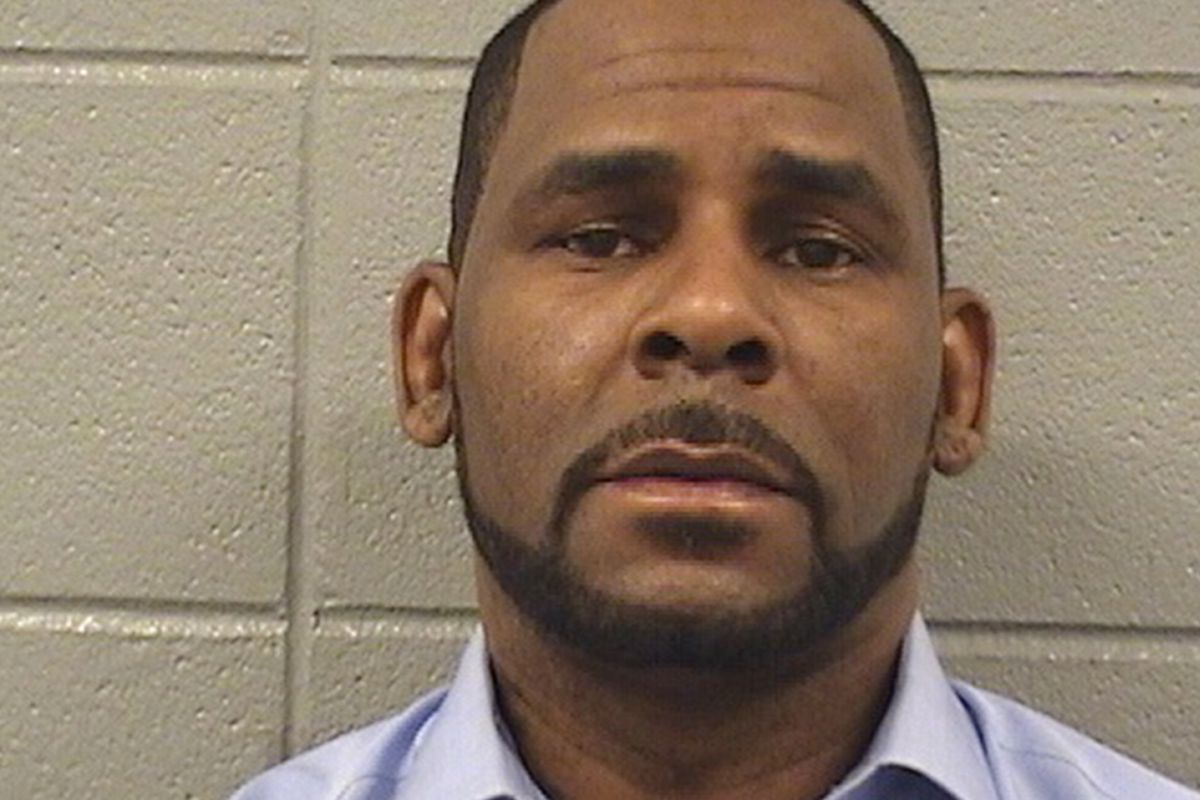 R Kelly is in more hot water – Feds have 2 new cases pending against R Kelly. The embattled singer is in more hot water. Kelly who name has been all over the news in recent months has made headlines again. In the new allegations, there are witnesses who have come forward to testify against Kelly.
If Kelly is guilty why is he not behind bars yet?
Evidence seems to be mounting up against singer R Kelly. Now, there are allegedly two more grand jury investigations, in Chicago and New York. In Chicago, charges are related to the new tape where Kelly is allegedly having sex with an underage girl. In New York R Kelly's accountant/manager, Derrel McDavid, was issued a subpoena to show financial records. And, the Division of Homeland Security has compiled a group of investigators, according to a report in The New Yorker. There is a question as to whether Kelly was transporting girls across state lines "for immoral purposes", which would be a violation of the Mann Act. Although, Kelly is facing all of these new allegations it appears he is becoming "Teflon Don." The charges never seem to stick. Why is that???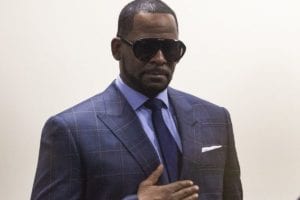 Check out the video above for more details
For more Hip Hop Entertainment News check us out at Hip Hop News Uncensored. It's the best YouTube channel for Hip Hop.