Bobby Shmurda Reacts To Blueface Drama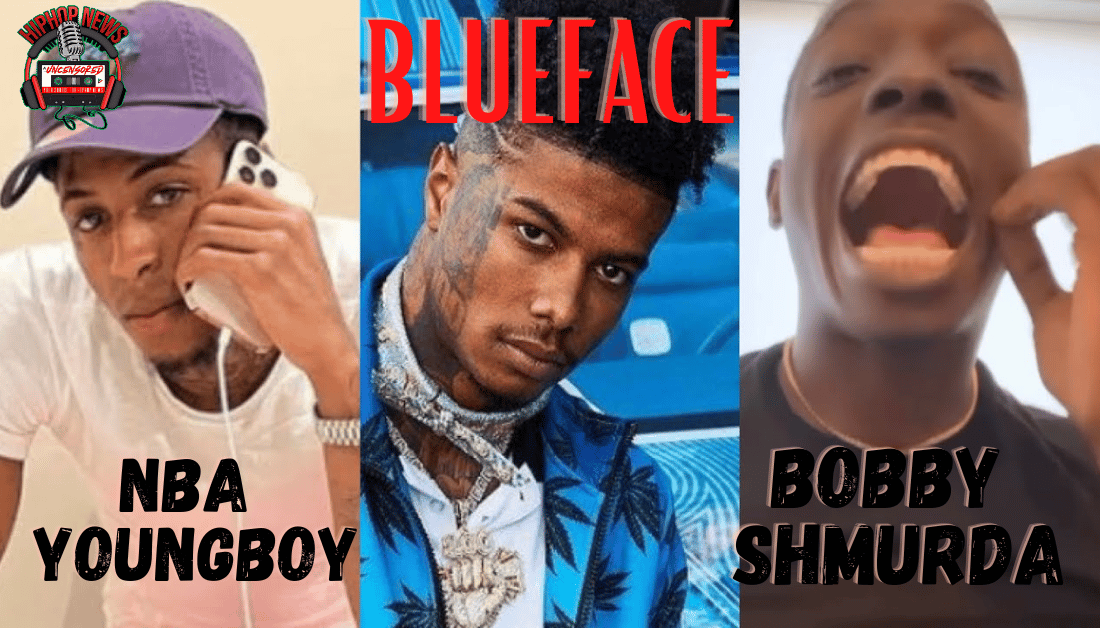 Bobby Shmurda Reacts To Blueface Drama. Beef between young rappers never end. In this latest drama Shmurda and Blueface are beefing.
NBA Youngboy Wants Peace Not War
Bobby Shmurda Reacts To Blueface Drama. According to Vlad TV, Shmurda recently exchanged words with NBA Youngboy.
And, Blueface appeared to address their alleged beef. It all went down on Youngboy's show. Apparently, there was a conversation about King Von.
Rowdy Rebel commented on King Von's death. Rowdy Rebel was a guest on Math Hoffa's My Expert Opinion." 
In the interview, Rebel questioned reasons why Lul Tim, allegedly went after King Von. He shared this,
"When King Von died, that Lul Tim n-gga, he didn't have to get out of the car and start squeezing right away. You already got yours drawn."
Although, he did not mean any harm making the comment. Some took it the wrong way. At least, that was Shmurda's take on the situation.
Nevertheless, Rebel's comments did not sit well with NBA Youngboy. That is when he clapped back, as reported by Hip Hop DX. We thought things had died down.
However, Blueface made comments Bobby did not agree with. Therefore, making matters worst. But Youngboy appears to be taking the high road.
He is choosing to promote peace. In fact, he is trying to stop the violence. That is why he chose not to respond to Shmurda.
In other words, don't get it twisted, Youngboy is not afraid. It sounds like to me, he is trying to make changes.
In this case, Shmurda should follow Youngboy's lead. Instead of beefing on social media, try making peace.
Especially since, so many young rappers have died senselessly. Certainly, its time for a change.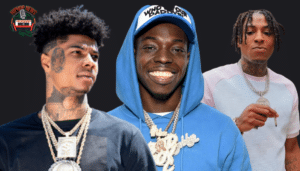 Hip Hop News Uncensored. It's the Leader in Hip Hop content on YouTube!