Tanisha Foster Claims Nipsey's Sister Kidnapped Emani!!!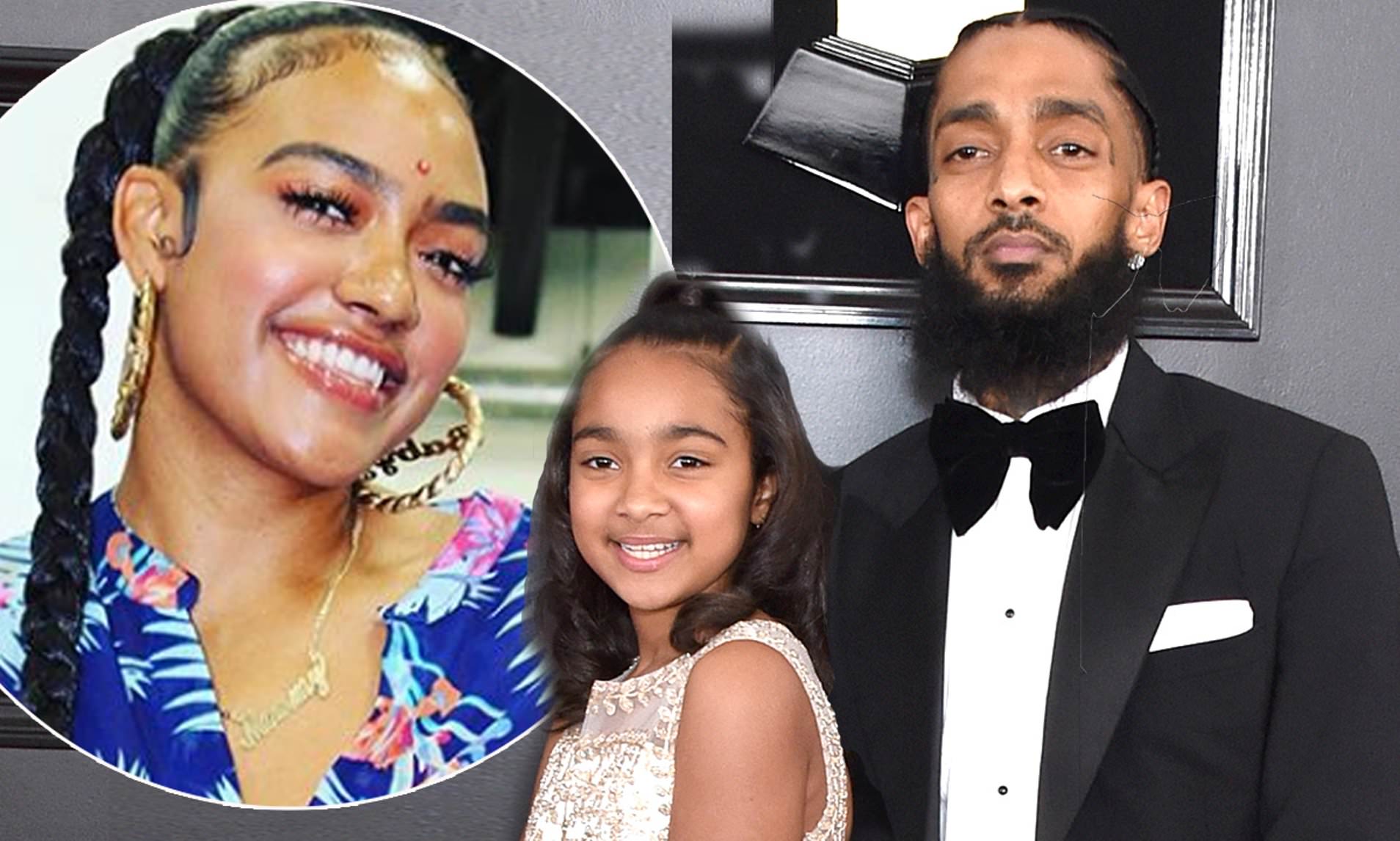 Tanisha Foster daughter claims Nipsey's sister kidnapped Emani. Nipsey has only been resting in his grave for a short time. And, now the issue of custody of Emani his daughter with Tanisha Foster has come into question. Samantha Smith, Nipsey's sister has been keeping Emani since his untimely death.
Tanisha wants the judge to give Emani back to her
Apparently, Tanisha Foster is claiming that Samantha has no legal right to keep Emani. Especially, since Nipsey and Tanisha share joint custody. Since Nipsey is no longer alive does Tanisha have sole custody, or not? According to The Blast, a court order which awarded Tanisha and Nipsey both legal and physical custody of Emani back in 2013 should give Tanisha full custody. However, Samantha is asking to become Emani's legal guardian. Samantha told the judge that Tanisha Foster is not able to provide a stable environment for Emani. Will the judge honor Samantha's request? Or will Samantha be charged with kidnapping her niece?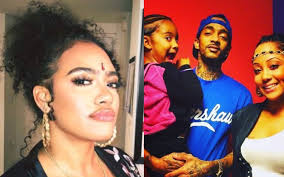 Check out the video above for more details
For more Hip Hop Entertainment News check us out at Hip Hop News Uncensored. It's the best YouTube channel for Hip Hop.