Diddy Pays Tribute To Kim Porter On Instagram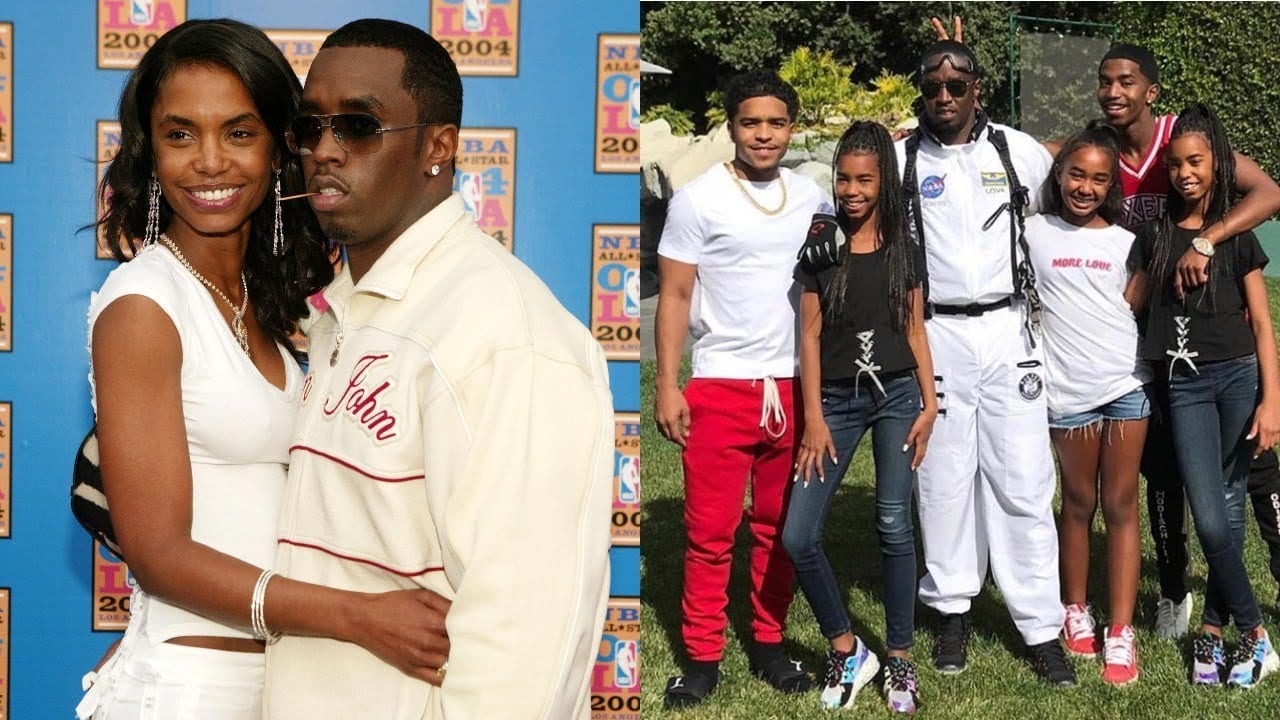 Finally, music mogul Sean Combs better known as Diddy pays tribute to Kim Porter on Instagram. Just a few days ago Porter transitioned from this life. Porter was the mother of three of Combs children. Combs and Porter relationship ended in 2007. However, each managed to maintain a close relationship.
Combs words of expression were heart wrenching
On Sunday, Combs finally broke his silence. Many were waiting for an reaction from Combs. A lot of celebrities, friends and fans of both Porter and Combs posted heart felt words of condolence to the family, according to CNN. Here is some of what Combs shared on his Instagram:
"For the last three days I've been trying to wake up out of this nightmare. But I haven't. I don't know what I'm going to do without you baby. I miss you so much. Today I'm going to pay tribute to you, I'm going to try and find the words to explain our unexplainable relationship. We were more than best friends, we were more than soulmates. WE WERE SOME OTHER SH*T!! And I miss you so much. Super Black Love."
In the caption Combs posted a video with Porter and him while she was pregnant with their twin girls, D"Lila and Jessie.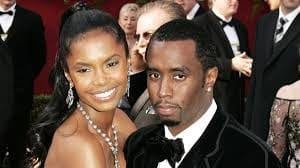 Check out the video above for details
For more Hip Hop Entertainment News check us out at Hip Hop News Uncensored. It's the best YouTube channel for Hip Hop.