Entrepreneur King Of Barbers Owner Manny Papeleta Discuss His Success!!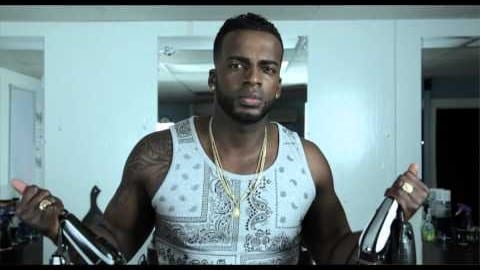 Entrepreneur and CEO of King Of Barbers shop Manny Papeleta talks about his success as a businessman. Papeleta attributes his business success to his upbringing in the Dominican Republic. Papeleta conversation with the host O'God and Sam Ant of the Uncensored Truth Podcast was very informative.
 Growing up Dominican taught him about success
Papeleta shared his analogy of the differences of the mindset of African American born people oppose to African Island born people. Papeleta explained that Blacks from the Islands don't have the stigma of being born into slavery. However, because Blacks in America have experienced slavery it has affected the mindset of being free in body but not in spirit.
Papeleta went on to share his experience as a businessman and the importance to empower our own communities. Papeleta talked about the democratic system in America works, in terms of hard work does pay off. Also, the opportunity to become successful still exists her in America.
Papeleta King Of Barbers is a successful business in Pville NJ
Papeleta thinks that his barber shop is successful because there is a lot of healthy competition in South Jersey. However, his business offers more than just hair cuts. His brand offers healthy hair care products. Also, he has traveled to New York and Atlantic City showcasing his cuts in a public setting. That kind of promotion has never been done anywhere. Papeleta also dabbles in the studio making beats.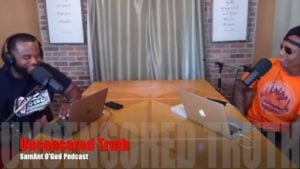 Check out the video above for more details
For more Hip Hop Entertainment News check us out at Hip Hop News Uncensored. It's the best YouTube channel for Hip Hop.