Breaking News FBI Arrested Rapper Tekashi 69 On Racketeering Charges!!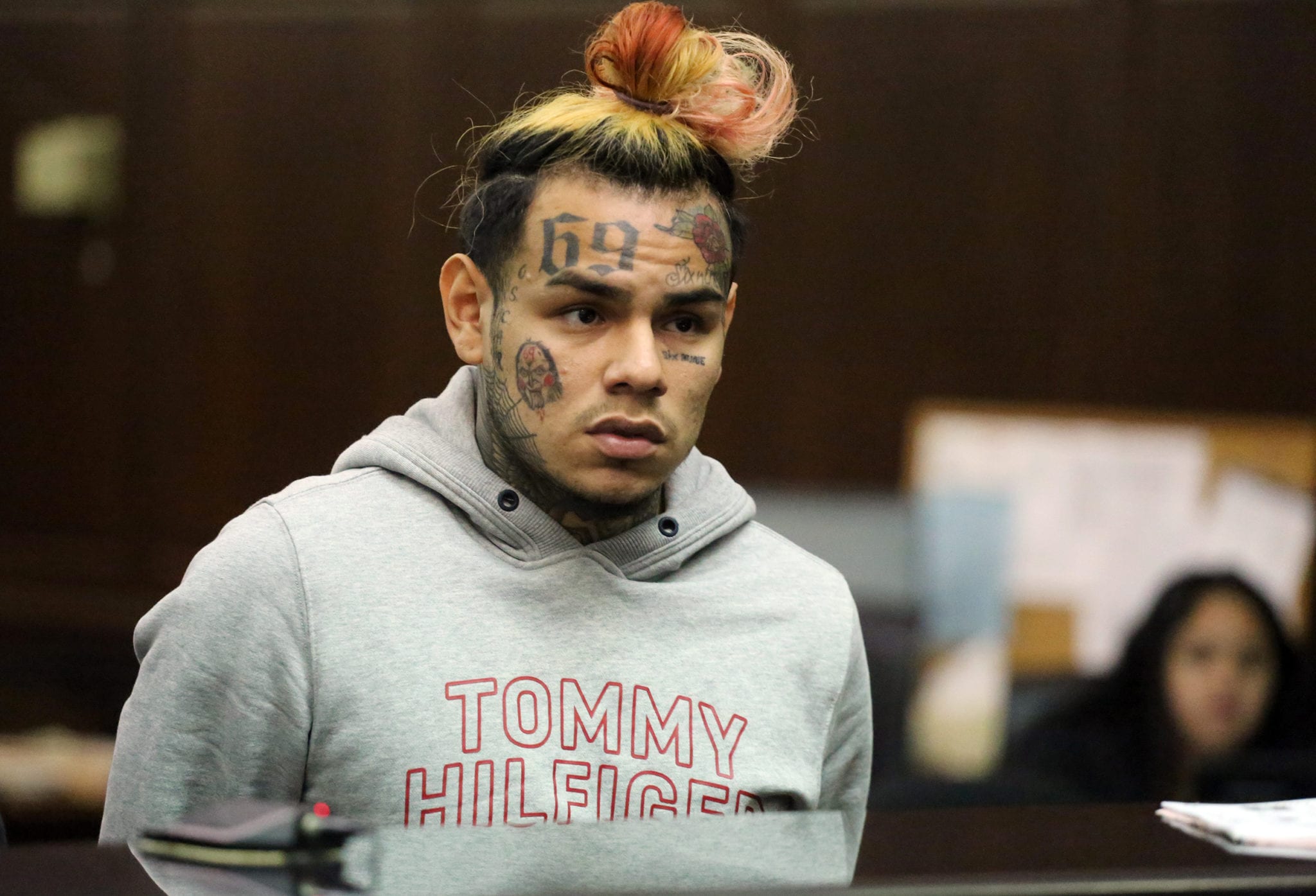 The FBI have arrested rapper Daniel Hernadez better known as Tekashi 69 on racketeering charges. This all happened after Tekashi fired his entire staff including manager, agents, and security staff. Allegedly, Tekashi found out that his agents were skimming money off the top concert venues.
This FBI arrest may end Tekashi career for good
Tekashi is in violation of his probation. This latest arrest was a joint effort by NYPD and ATF agents. Also, Tekashi's manager, Tr3way, Feheem Walter aka Crippy and one other person from his crew was taken into custody. All four men are facing racketeering and firearm charge, according to a report by TMZ. Tekashi may very well do considerable jail time.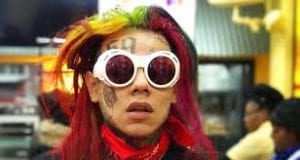 Check out video above for more details
For more Hip Hop Entertainment News check us out at Hip Hop News Uncensored. It's best YouTube channel for Hip Hop.