Beyonce Roars in The Lion King!!!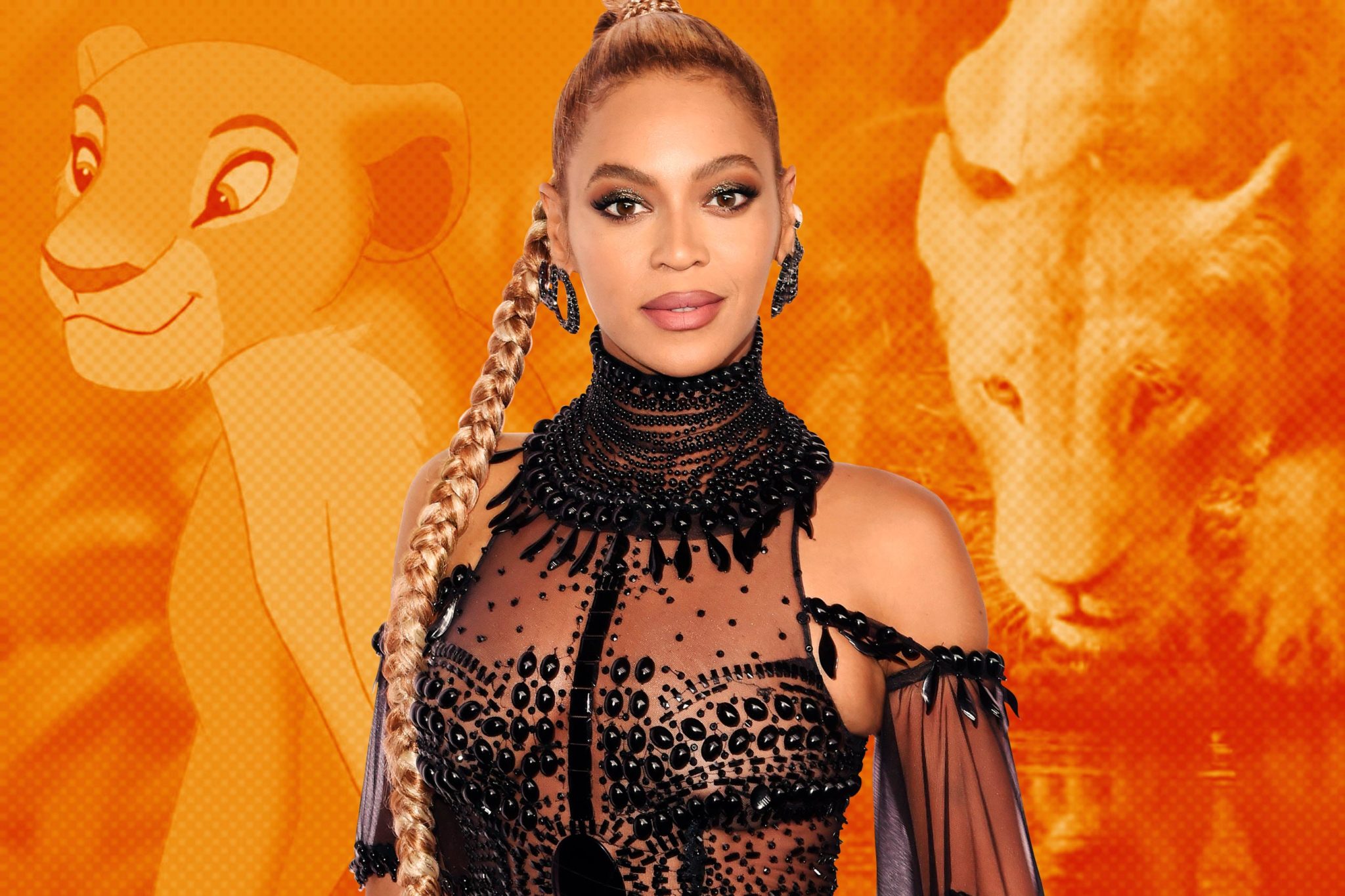 Beyonce roars in Live-Action Remake of The Lion King. And…Queen Bey just dropped a brand new single Spirit to go along with the film. Disney announced that Beyonce Knowles-Carter will be producing the album attached to the film titled The Lion King – The Gift. The new single will be included on the soundtrack.
The first single to be pulled from the album, Spirit is an inspirational song with a gospel feel. The sounds of Africa will be all over it, with many global recording artists attached to the project. This is from Beyonce:
This is a new experience of storytelling. I wanted to do more than find a collection of songs that were inspired by the film. It is a mixture of genres and collaboration that isn't one sound. It is influenced by everything from R&B, pop, hip hop and Afro Beat. I wanted to put everyone on their own journey to link the storyline," she continued. "Each song was written to reflect the film's storytelling that gives the listener a chance to imagine their own imagery, while listening to a new contemporary interpretation. It was important that the music was not only performed by the most interesting and talented artists but also produced by the best African producers. Authenticity and heart were important to me. – Beyonce
The Lion King Album and Film to be released July 19th around the globe!!
https://youtu.be/M83EBlaGXr4
Along with the album, the film will be released on July 19th around the globe. The Lion King, which was directed by Jon Favreau (The Jungle Book, Iron Man) is a live-action remake of the original 1994 Disney classic. The storyline is closely followed, including using some of the original songs. The All-Star Cast features the voices of Beyonce as Nala, Donald Glover as Simba, Chiwetel Eijiofor as Scar and Seth Rogen as Pumbaa. Also lending their voices, Billy Eichner as Timon, John Oliver as Zazu, Alfre Woodard as Sarabi and others. James Earle Jones, the original voice of Mufasa in the original Lion King returns for the 2019 remake.
At the World Premiere, the stars came out and gave a resounding Thumbs Up!
Beyonce, along with daughter Blue Ivy, stunned on the Red Carpet for the World Premiere. Bey's gown was covered with crystals. Former bandmates Kelly Rowland and Michelle Williams joined the cast of The Lion King, as well as Chloe and Halle Bailey, Beyonce's protege's.
"It's going to Change How We Look at Movies Forever!"
The first reactions to The Lion King was overwhelming praise.  "Visual masterpiece," "best visual effects in film history," and Buzzfeed's Adam B. Vary wrote, "a landmark visual experience…I've never seen anything like it, and I think it's going to change how we look at movies forever…" were among the comments shared about the film.  I think we have a Mega Hit on our hands!