Rosenburg Trashes Joe Buddens Again |Your Career Is Dead !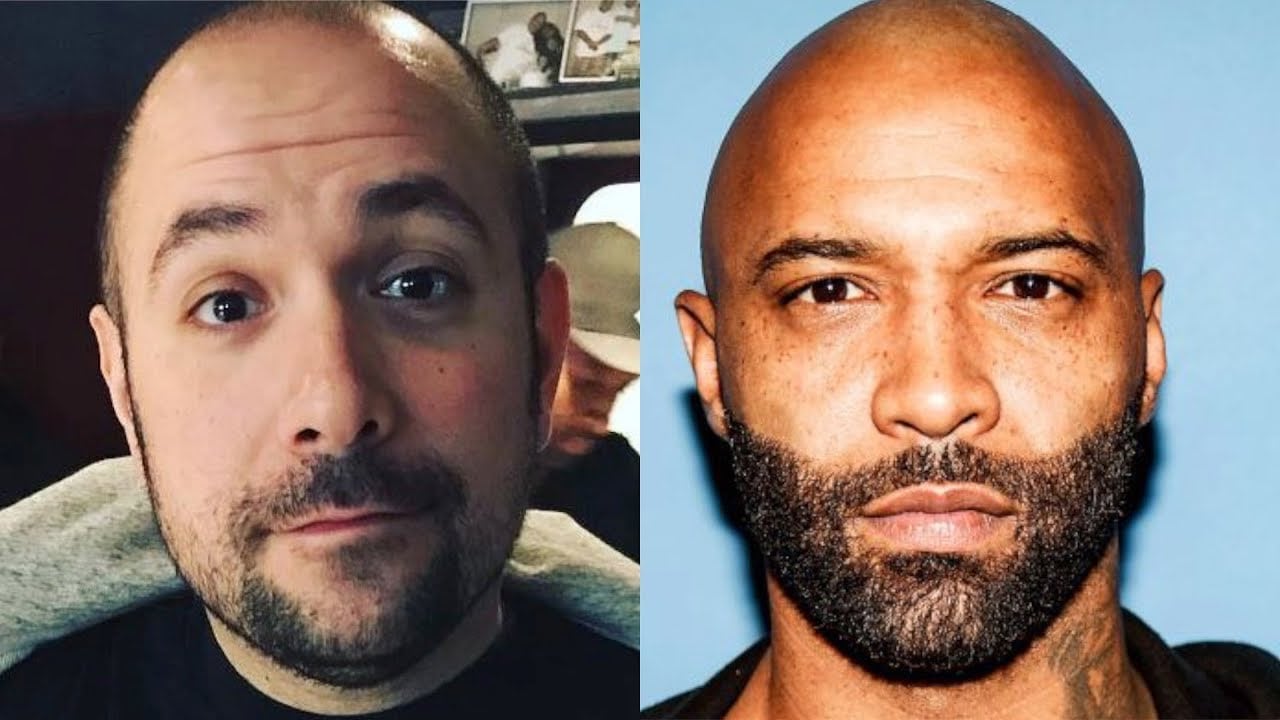 Peter Rosenburg of Hot 97 radio fame trashed Joe Budden by speaking about his career being over.
Rosenburg has words.
On the Uncensored Truth Podcast host O'God and Sam Ant topic was on Peter Rosenburg having words for Joe Budden who inked a huge deal with revolt late last year. Rosenburg was non stop with throwing Joe Budden completely under the bus, so to speak.
Xxxtentacion was the topic.
It seems everyone is commenting on the death of Xxxtentacion, the young 20 year old rapper who was shot and killed in a robbery last week in Florida. Apparently, radio talk show host, Rosenburg made a insensitive comment about the death of Xxxtentacion. When Budden heard the comment he went ballistic.
O'God and Sam Ant played a clip of the rant by Rosenburg.
Check out the video!
For more Hip Hop Entertainment News go to our YouTube channel, Hip Hop News Uncensored