Dame Dash Funk Flex Feud Do Not Come For My Family !!!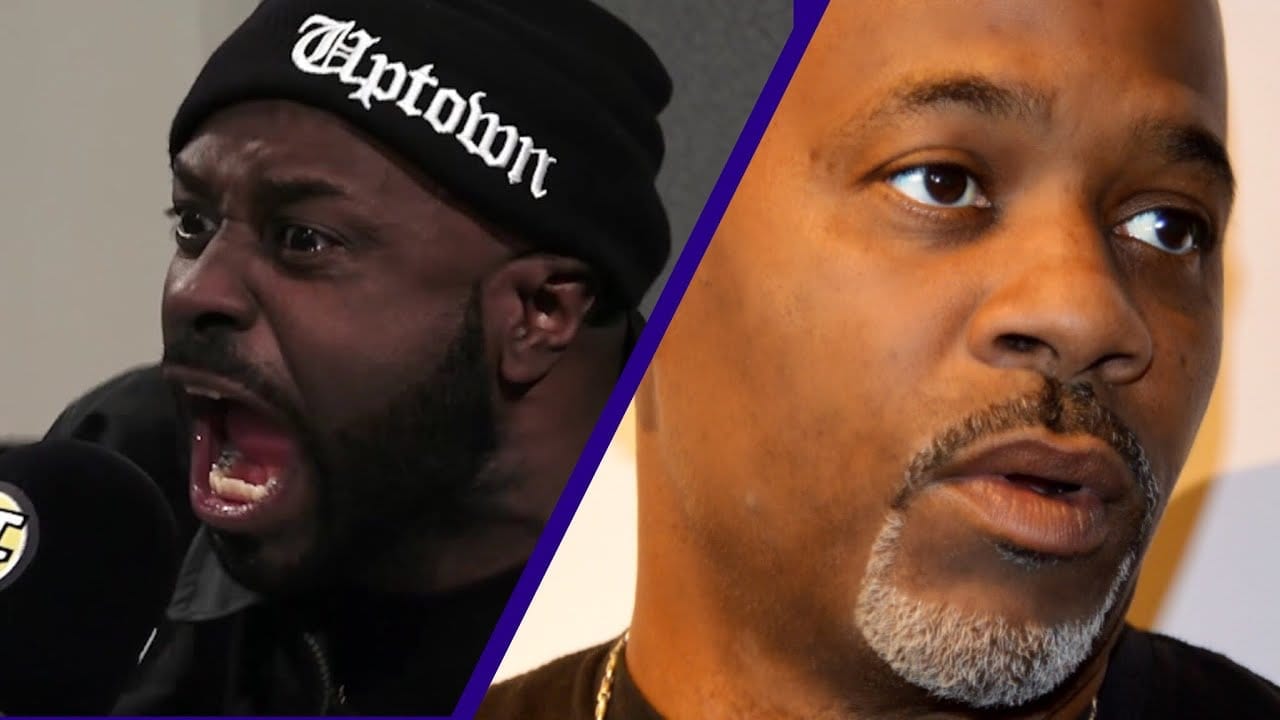 Dame Dash Funk Flex Feud continues don't come for my family. The feud between Dame and Funk is getting out of control. Funk talked about Dame's failed marriage on Hot 97. It's one thing to beef with Dame. But to include his family, that is really foul.
Dame goes after Funk's livelihood
Dame does not like the fact that Funk is going including his family in their beef. Dame directly address the owners of Hot 97. Dame wants Funk to face some sort of disciplinary actions for his comments about his failed relationship with his ex -wife, Rachel Roy, according to Complex. The comments Funk made have affected Dame and Rachel's daughter, Eva. Here is some of what Dame said during an interview with Kenyatta Griggs.
"So, like, with the career c**n Funkmaster Flex, I heard he was ' things about [Ava's] mom," Dame said. "[…] I don't think he understands the collateral damage of, you know, talkin' about people and trying to prove a point publicly […] This is my daughter. This is a beautiful soul, pure."
It sounds like Dame is going to hit Funk where it really hurts, his pockets!!!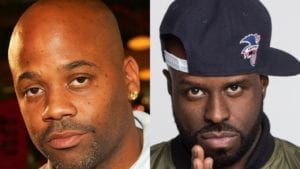 Check out the video above for more details
For more Hip Hop Entertainment News check us out at Hip Hop News Uncensored. It's the best YouTube channel for Hip Hop.