Nas Accuses Jay Z Of Knowing R Kelly Liked Underage Girls!!!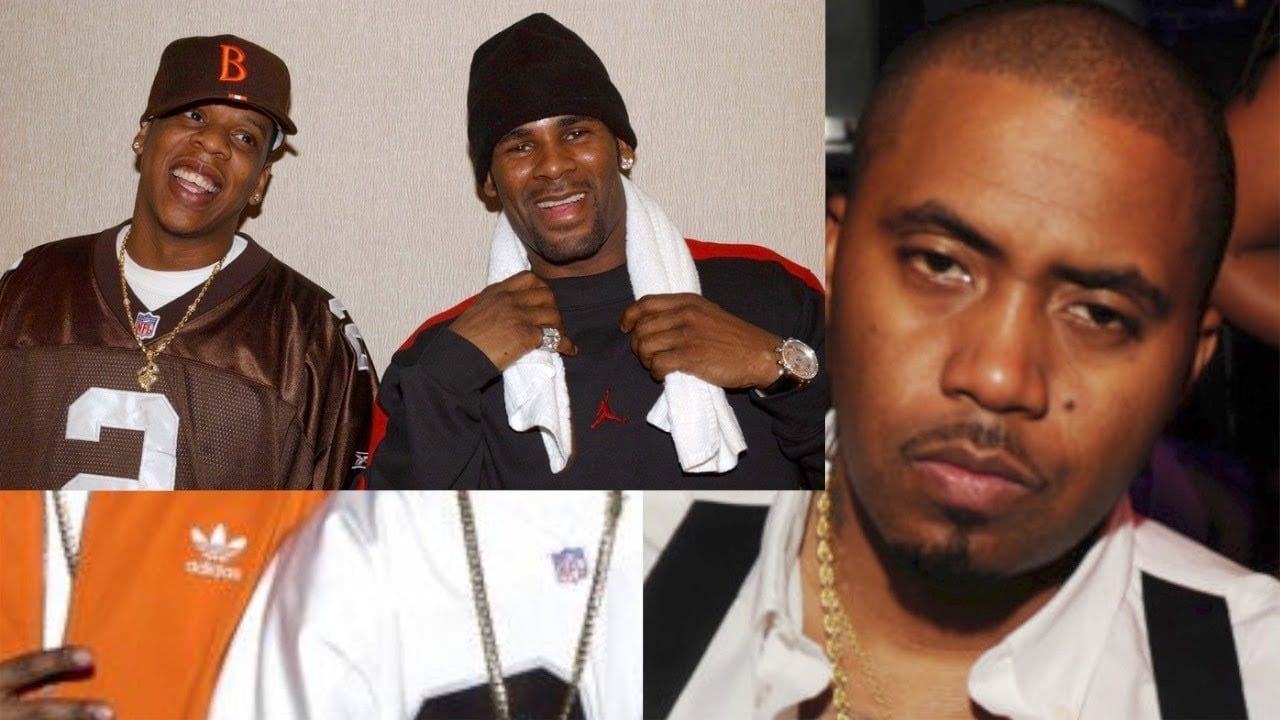 Nas accuses Jay Z of knowing R Kelly liked underage girls. Rapper Nas who once worked with singer R Kelly talks about what went on during tours. Was Jay and Kelly both indulging in sexual misconduct with underage girls?
In 2002 Nas was on WBLS talking about Jay
In an interview with Wendy Williams who was once a radio host on WBLS, Nas talked about how Jay Z knew that R Kelly liked being with young girls. Because of the new allegations against singer R Kelly on sexual misconduct more and more information is being revealed, according to Hot New Hip Hop. Here is what Nas had to say during the interview:
"I don't put out no movies, that's not my style," Nas stated on Williams' old radio show on New York's WBLS."I could have shown the R. Kelly video that everybody's talking about, made fun of it and shown Jay hanging out. When Jay and them was in there doing Best Of Both Worlds, you can't tell me Jay didn't see a 14-year-old girl come in the studio and sit on R. Kelly's lap. You gonna sit here and tell me, that working on that album, he ain't never see no 14 – year old girl come in the vicinity?"

"You've seen it go down," Nas continued. "I've been around R. Kelly…I've been on tour with him, it didn't last too long. But I been around him. I didn't see no 14 – year – old, but I talked to the man and I seen there's a little problem there. the brother needs help and I pray for him. But if I sit here and did an album about women with him, I'm definitely maybe indulging in…he had to be indulging in some 14-year-olds."
Nas Accuses Jay Z What did Jay Z Know?
This interview makes you wonder, did Jay know what was going down with Kelly. Nas did not hold back during this powerful interview with Wendy. Nas flat out accused Jay of not only knowing about Kelly's sexual misconduct. And, he alludes to Jay having the same issue as Kelly.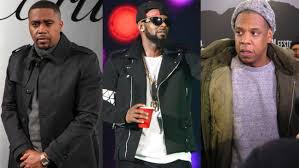 Check out the video above for more details
For more Hip Hop Entertainment News check us out at Hip Hop News Uncensored. It's the best YouTube channel for Hip Hop.