Social Media Slams 50 Cent For Clowning Ghost!!!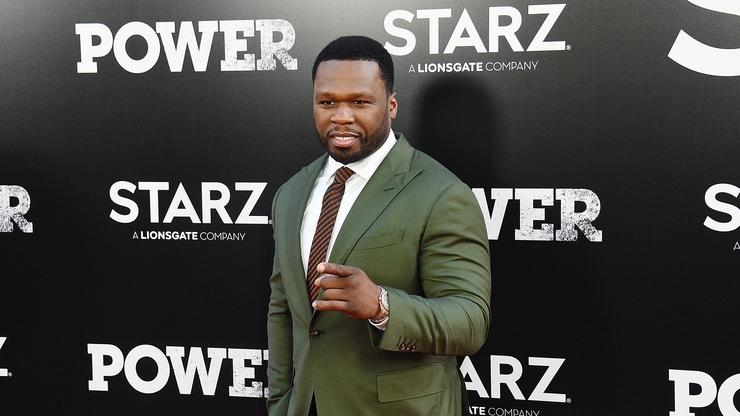 Social Media Slams 50 Cent For Clowning Ghost. Curtis Jackson aka 50 Cent is at it again. 50 Cent made a homophobic comment about Omari and singer Tank. And, surely this will not go over well with either men.
Here we go again with 50 Cent drama
Why is it that 50 Cent loves to troll people on social media? In his latest antics 50 Cent made homophobic comments about Tank and Omari. 50 Cent saw a picture of R&B singer Tank and "Power" star Omari Hardwick and made fun of it, as reported by Hot 97. However, the words 50 Cent said is what has social media slamming him for clowning his co-star. Here is what 50 Cent said,"why you be taking pictures like this with Suga Tank right now, wait a minute first young buck now this. I'm dead.#lecheminduroi#bransoncognac
A lot of fans of both Omari and Tank slammed 50 Cent. Whether 50 Cent was only joking or not, remains to be seen. However, some people feel 50 Cent appears to homophobic. And, fan let him have it. Of course, 50 Cent defended himself with these words, "My mother was gay as a motherf***er, LOL."
Well, I don't know if people will change their minds about 50 Cent or not. Certainly, 50 Cent may have lost his friendship with Omari aka Ghost. I wonder sometimes what is going through 50 Cent mind. Does 50 Cent always have to act out on social media? I'm just saying.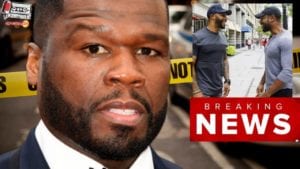 Check out the video above for more details
For more Hip Hop Entertainment News check us out at Hip Hop News Uncensored. It's the best YouTube channel for Hip Hop.