Revisited: R Kelly Interview With Aaliyah Is Very Disheartening!!!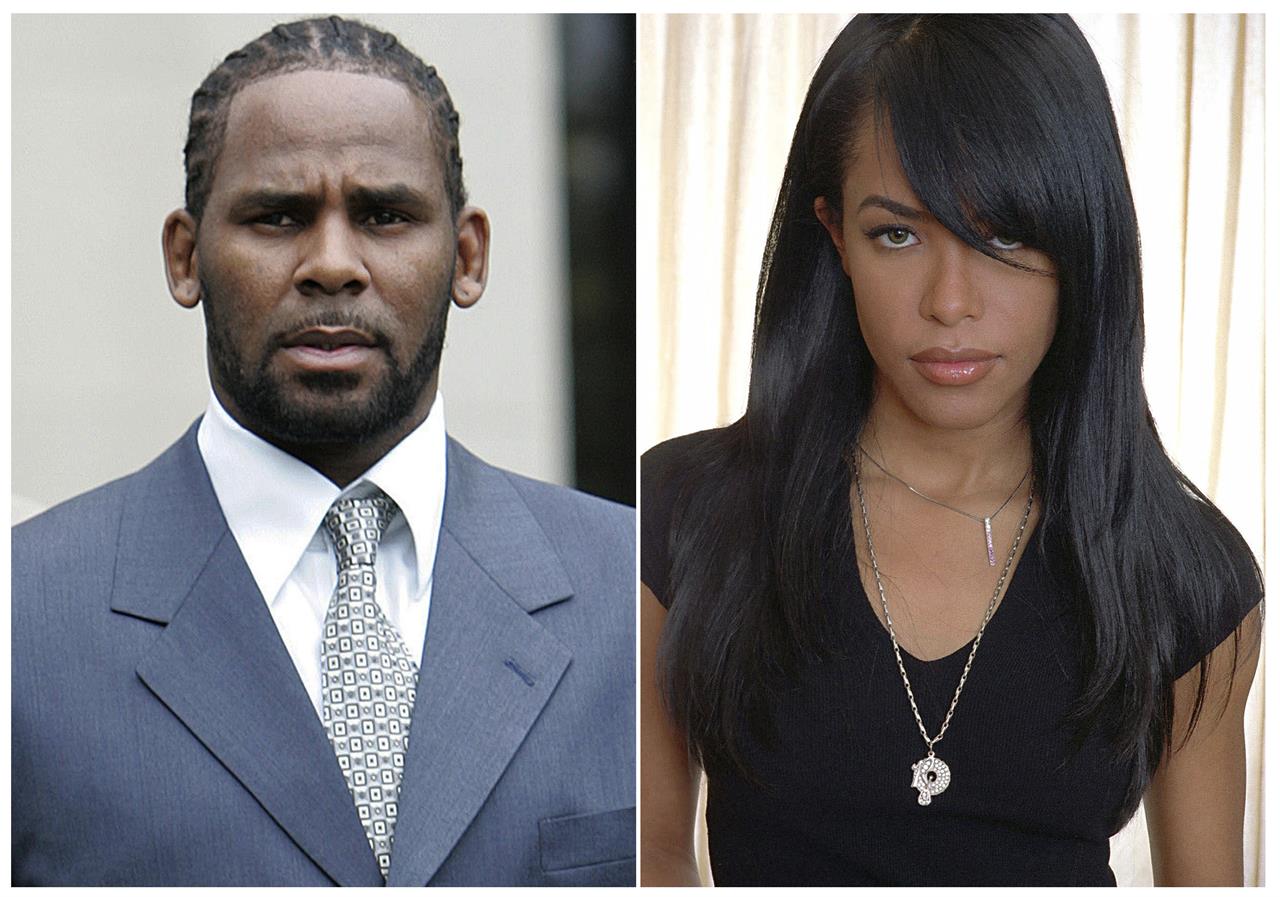 Singer R Kelly interview with Aaliyah is very disheartening. Although, this is an old interview it seems as if Aaliyah was nervous. Did Kelly tell her not to disclose her age to Big Leslie? What really happened in their relationship? Aaliyah said she and Kelly were just friends. Kelly added, we are best friends. How can a 27  year old man be friend with a 14 year old?
We will never know the truth about Kelly and Aaliyah ?
The R Kelly Interview leaves a lot of questions open. Certainly, we all would love to know what really happened between Kelly and Aaliyah. But Aaliyah is not alive to speak for herself, according to Consequence of Sound. And, Kelly may not be willing to talk. Some think Kelly is innocent. Others believe that he is not. Her parents are adamant about saying Aaliyah was not abused by Kelly. And, they were not married. Will the truth ever come out?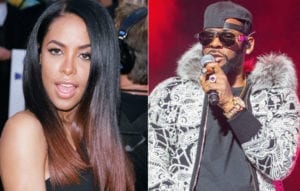 Check out the video above for more details
For more Hip Hop Entertainment News check us out at Hip Hop News Uncensored. It's the best YouTube channel for Hip Hop.