50 Cent Wrote Lyrics For The Game!!|Throwbacks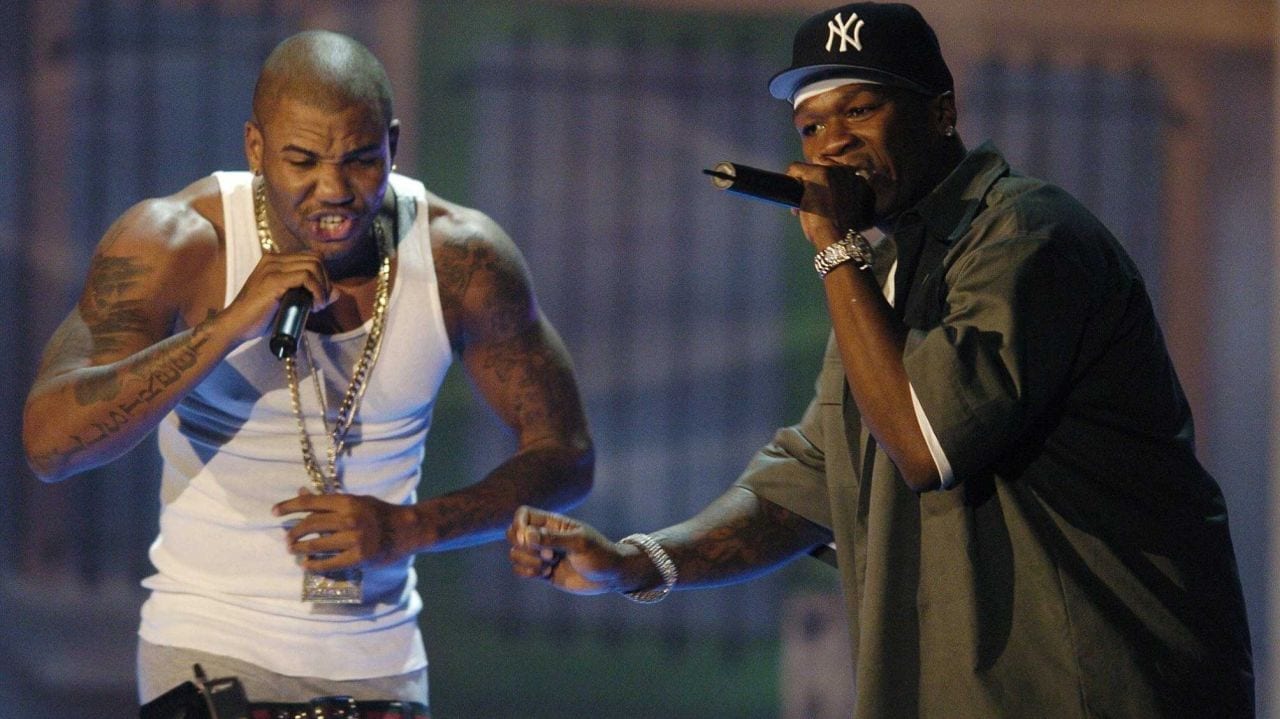 Rapper and businessman Curtis Jackson aka 50 Cent claims he wrote lyrics for rapper The Game. Jayceon Taylor whose stage name is The Game was once a member of Jackson crew "G-Unit" but left the rap group when he and Jackson's friendship fell apart . Here is what Jackson said about the songs he recorded with Taylor:
"I recorded six records on The Game's new album,West side story, how we do,hate it or love it" he came back from over seas and was disrespectful like he was feelin himself because of how well his record was selling,openly I would not have exposed what I did for the project but I wrote those records. I created the concept and he rapped around it."
It would be very hard for Taylor to dispute what Jackson said about him writing songs on his new album"Westside Story according to On Sequence website."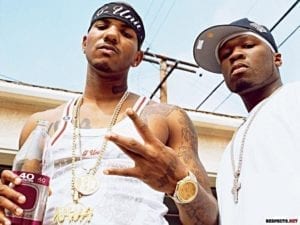 Check out the video above for more details
For more Hip Hop Throwbacks check us out at Hip Hop News Uncensored. It's the best YouTube channel for Hip Hop.