Tasha K Commits Perjury? An Update!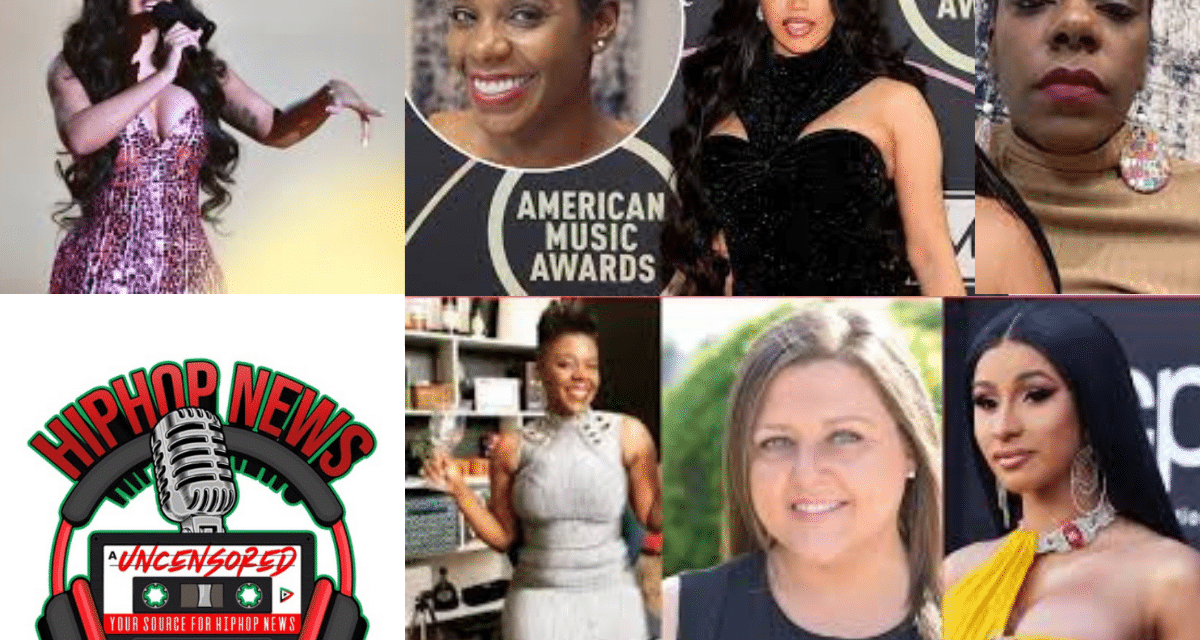 As you may or may not know, lying under oath in a court of law is perjury. Eyewitnesses are claiming that Tasha K lied about 50 times under oath facing
Cardi B's allegations of character defamation
. While the YouTuber's dishonesty is all alleged, we see a few reasons why such allegations are being made.
Cardi B Proves She Did Not Want To Go To Court
Cardi B went about this entire case rather peacefully. In the beginning, Cardi B only sent letters to Tasha K. These were "Cease and Desist" requests. Tasha K went live saying she was going to "wipe her ass" with each letter, which came one after the other.
Finally, Cardi B contacted Tasha K directly saying something to the effect of, "you have money (to protect) I have money (to protect) you're a woman, I am a woman. You're a mother and I'm a mother. Can't we resolve this?" Tasha K refused and boldly proceeded to stand in the lies she confirmed telling on Cardi B.
Tasha K Advised By A Friend Who Happened To Be An Attorney
Tasha K
first stated that her lawyer's advice informed her decision to go live and treat the WAP rapper's cease and desist letter as she did. When asked again
Tasha K
said, she's a lawyer, but not my lawyer. She's a friend who just happens to be a lawyer.
When asked to identify this friend, Tasha K identified her only as "Mimi" while addressing Cardi B's lawyer by her first name, Sarah. Both
Cardi B's
representation and the presiding judge asked Tasha K for her "friend's full name to which she replied, " I don't remember." Cardi's representation seemed frazzled according to onlookers and had no choice but to move on.
Tasha K To Give Up The Name Of Her Friend after Lunch
The presiding judge decided to take a lunch break and stated that once the court is back in session, the name should be available. In other words, she had better have the name of the attorney who advised her. Her guerilla tactics prevailed after she identified her attorney friend only as "Mimi".
The Federal Judge has shown obvious annoyance with Tasha K and her attorneys. While it appears that Tasha K has been treading on the head of Cardi B's team, it appears that they will win at the end given Tasha K's flagrant refusal to cooperate. Surely, her lawyer friend "mini" is grateful for being left out of the case.