Cassidy v. Torey Lanez: Perjury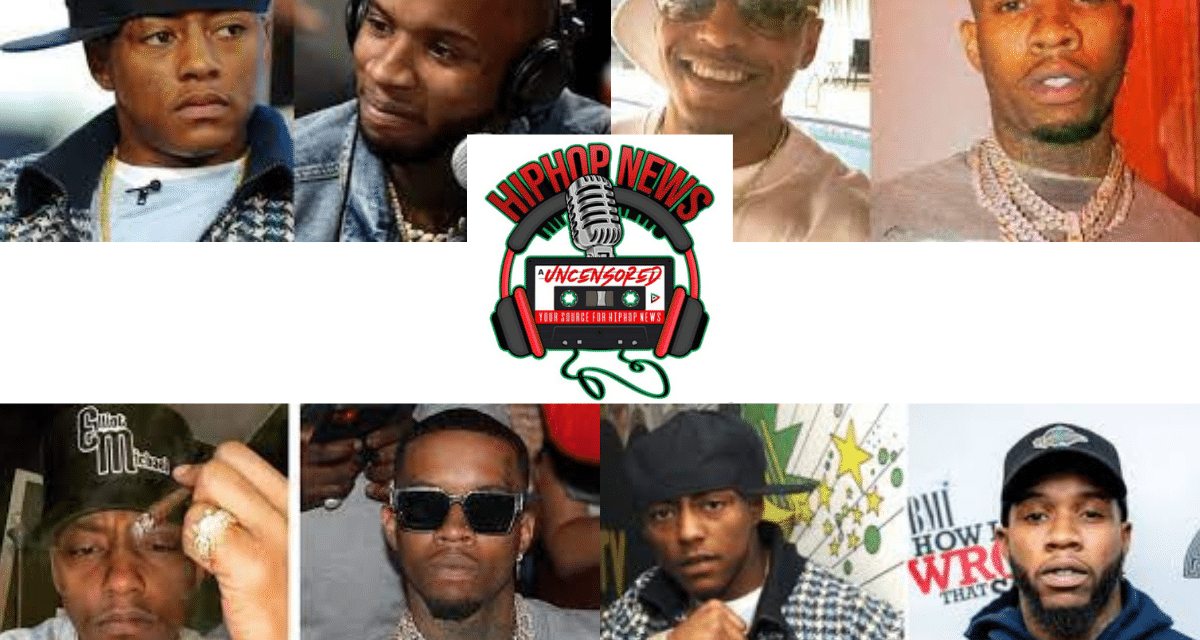 Rapper Cassidy castigates Canadian hip hop hopeful, Torey Lanez in a diss track called "Perjury". "Perjury" was released 13 hours ago today (August 1, 2021). Lanez, who was extradited for shooting 26-year-old Meg Thee Stallion twice, has been caught repeatedly plagiarizing the work of the I'm a Hustla rap veteran, Cassidy.
Torey Lanez: Did He Shoot Meg Thee Stallion and Steal Bars From Cassidy?
When called out by Barry Adrian Reese, known professionally as Cassidy, Tory Lanez protested saying he was paying homage, adding to that his own reproach claiming that older rappers are jealous of younger rappers. The combination of sentiments did not go over well with Cassidy. A rapper paying homage does not speak from both sides of his mouth with praise and reproach simultaneously.
Cassidy Comes for The Canadian Rapper Tory Lanez
If the Canadian rapper was sincere in his sentiments, this opens up a larger conversation surrounding the gatekeeping of hip hop and African American culture. Lanez alleged form of paying homage was like going to the house of a Muslim and eating with the dishonored left hand; entering the house of a Japanese national without first removing your shoes; being hosted at a Sub-Saharan African household while refusing to eat the food – these are cultural faux pas hardly excusable for a guest.
Hip Hop is not the "free for all" some imagine it to be. It is a culture with the protocol. Protocol, that Lanez has routinely violated putting himself in the lane of Iggy Azalea as a culture vulture who benefits from, but does not understand or belong to the culture.
Combing through the works of Torey Lanez reveals the plagiarism of Cassidy and several other rappers. Rap was founded on African American ingenuity. The quickness of one's wit to wax poetic with rhythm in rhyme is why fans have come to awe at the culture. Copy cats and ghostwriters are frowned upon for this reason.
Why has Cancel Culture Not Cancelled Torey Lanez?
Bending the rules of rap, especially when it comes to originality is a crime in the realm of hip hop. Costing the criminal his or her respect from founders of the culture and consumers of the culture who know better.
According to the culture, Lanez ought to respond in a matter of days. Responding to a diss track any later reflects mental frailty in terms of lyrical composition and may cause onlookers to believe that ghostwriters are involved. According to the culture, there are no other appropriate means of response.