T.I Is Investing A Lot Of Money Into His Old Neighborhood!!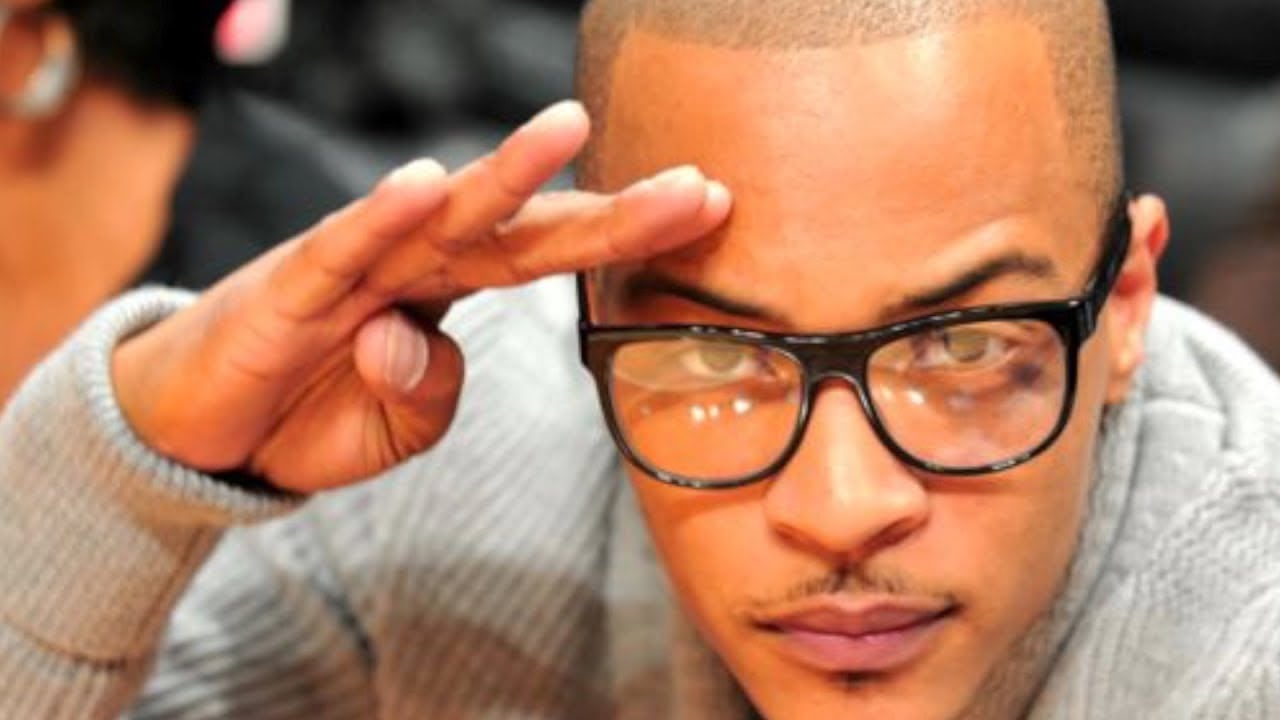 T.I. is investing a lot of money into his old neighborhood.
On the Uncensored Truth O"God and Sam Ant discussed Tip Harris doing big things in his old neighborhood. Tip Harris aka T.I the business mogul, actor and rap icon has made a great impact in his old community.Harris has been taking on projects to revitalize the Center Hill section of Atlanta.
According to Atlanta Black Star, Harris has partnered with fellow Atlanta rap artist Killer Mike and bought the Bankhead Seafood building, a beloved eatery that closed earlier this year after five decades of being in business. In 2017  he started a real estate company called Buy Back the Block.
Recently, Harris purchased a number of lots in his old neighborhood and bought six buildings. Harris plans to turn some of the properties he bought into affordable housing for long time residents. The idea is to make living better but not to expensive. Harris wants the people in the community to be able to stay. He does not want to make luxury dwellings that will drive out less fortunate people.
Black Empowerment with rap artists T.I. and Killer Mike
Black empowerment starts with all of us giving back our time, talent and money. This is exactly what Harris and Render are doing.
Killer Mike  and T.I. have both been very instrumental in giving back to their neighborhoods.  Michael Santiago Render aka Killer Mike is a  Atlanta rap artist turned social activist and the founder of Grind Time Official Records. Render has been very vocal about social inequality, police brutality and systemic racism. Render. In December 2008, Render signed with T.I.'s Grand Hustle Records.  Killer Mike is not afraid to address social and political issues in his music, like in the song 'Reagan", the lyrics speak truth.
Sam Ant and O'God agree that the joint venture with Render and Harris will help to build back their communities that have been ravaged with poverty.
Both host agree that by Harris and Render's investing in real estate and building up the Center Hill community may provide the black youth in the community with pride. Perhaps seeing rap artist  take interest in building the community instead of leaving them behind it may change their perspective into a more positive way. Especially, since hip hop artist and their music greatly influence young teens.
If more black men would make the same kinds of investment with the black youth maybe there will be a positive turn around to crime ridden communities. It is very empowering when you can teach black boys how to become successful black men. Each black man has the responsibility to give back whether they feel they do or not.
O' God gave some very insightful input as it relates to our children having less access to nutritious food and other resources.  We all know that fresh produce can be very expensive.  If you have to choose between keeping a roof over your children's head or nutritional meals you may be forced to choose less expensive meals. The reality is money is scarce for inner city families. The truth is many black families are led by single mothers. A lot of men are absent from the home. It can be very difficult for a single mother to provide everything that her children need. Don't get it wrong, many women work really hard to maintain their households. However, some single mothers' have low paying jobs and little education. This is vicious cycle within black communities.
It is imperative that we empower the next generation insisting the stay in school, become more educated and stay relentless in their pursuit of wealth. Great decision Harris and Pender. Maybe others will follow your example.
For more Hip Hop Entertainment News go to our YouTube channel, Hip Hop News Uncensored