XXXTentacion Signed A 10 Million Dollar Deal Right Before Death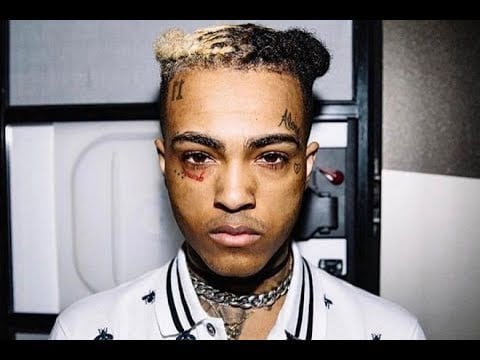 On the Uncensored Truth Podcast with host O'God and Sam Ant the sad reality of Xxxtentacion untimely death was briefly discussed. Xxxtentacion signed a $10 million dollar music deal weeks before he died.
The New York times story about the deal Xxxtentacion signing an album deal with Empire, and independent music company which had released his first album, "17." Ghazi Shami, the founder of Empire, said that Xxxtentacion —a prolific creator who started his career posting tracks by the dozen to the streaming site SoundCloud –had finished " a significant amount of material" for  the new record, but there were no firm plans for its release. However, Shami declined to comment on the size of the deal with Xxxtentacion. This was after XxxTentacion terminated a deal with Capitol Records late last year.
As Sam Ant pointed out, Xxxtentacion's family should be able to benefit from this new music deal, especially, since his unborn child will need the support. O'God mentioned that the young rapper had already bought houses for his family.
What a tragedy. You can't help but feel the sadness that surrounded this young rap artist. In his music video"Sad" Xxxtentacion showed someone in a casket that resembled him. It was a little creepy if you ask me. It reminded me of Biggie's album title" Life After Death". It is almost as if Xxxtentacion had a premonition. Biggie died not many months after the release of his album. Is this a case of life imitating art? Rest in Peace!!! Xxxtentacion and Big!!!
For more Hip Hop Entertainment News go to our YouTube channel, Hip Hop News Uncensored