Allen Iverson Quits Ice Cubes Big 3 Basketball League For Good!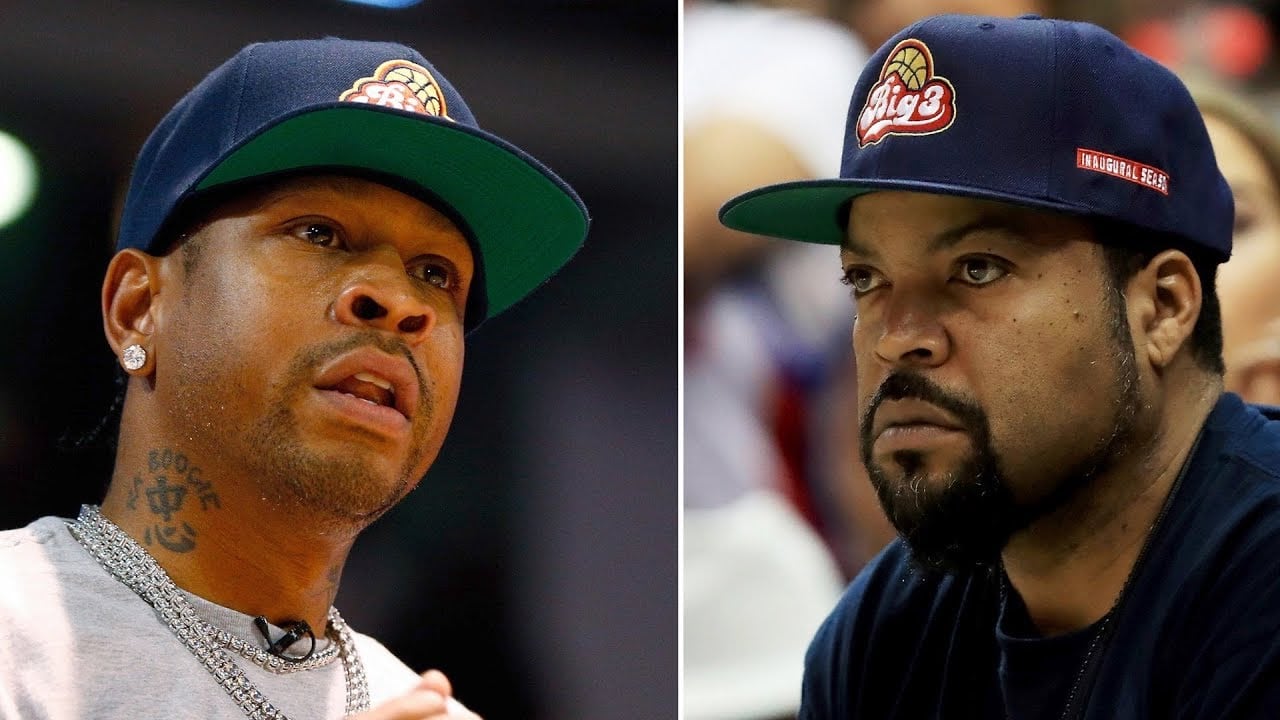 Allen Iverson Quits Ice Cubes BIG3 basketball league for good! The former Philadelphia 76ers basketball star, Allen Iverson aka A.I. has officially quit as coach of one of Ice Cube's Big3 teams. Iverson has had a lot of difficulty not showing up for games. Ice Cube had a few conversations with Iverson and suspended him for a bit. However, Iverson will not be returning.
This phenomenal idea Ice Cube had to start a basketball league filled with some of the greatest basketball legends was pure genius. If you are a huge basketball fan you get to see great ball players duke it out on the court.  You have men who pioneered the game of basketball. The Big3 has NBA hall of Famers.
If you have not checked out some of the games please do so. You will not be disappointed. Sorry to see you go Iverson. Hopefully, you will rethink your decision!
Allen Iverson "Mans Up" and  apologizes to Ice Cube
Allen Iverson's old gambling habits re surface causing  issues with Ice Cube
The start of Ice Cubes Big3
For more Hip Hop Entertainment News go to our YouTube channel, Hip Hop News Uncensored