Mike Vick Gifts Lamar Jackson Some Cleats!!!!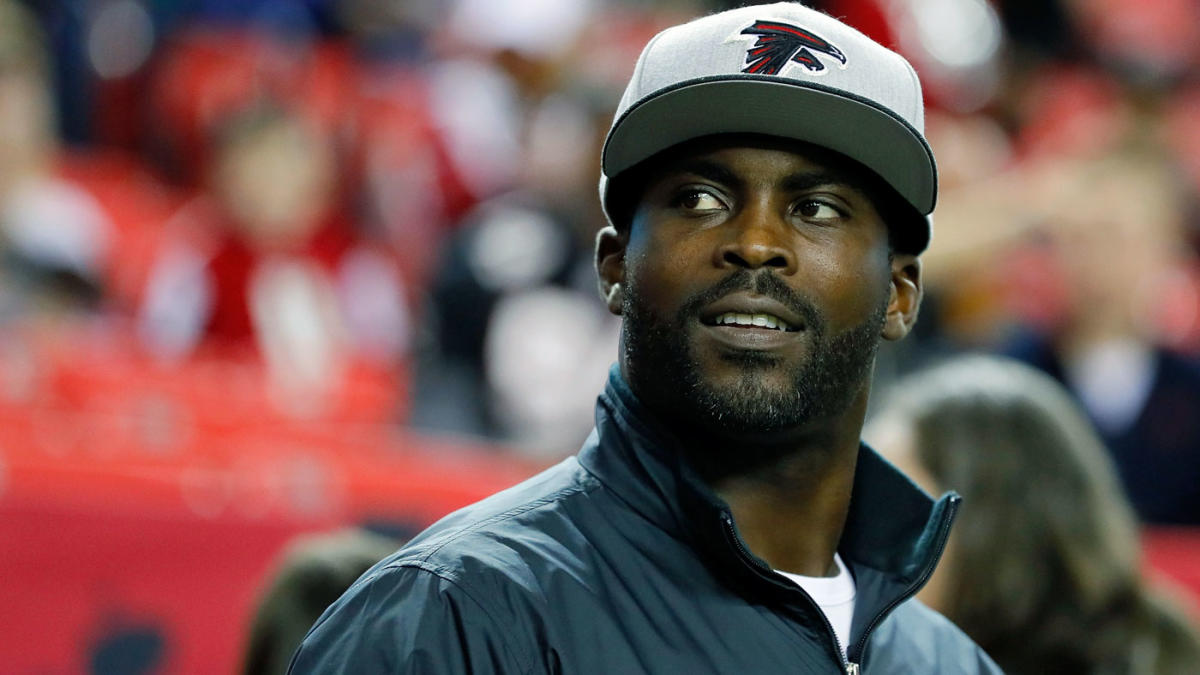 Mike Vick Gifts Lamar Jackson Some Cleats. Michael Vick was one of the greatest quarterbacks in the NFL history in my opinion. Now, Mike is passing the torch to Lamar.
Mike celebrates Lamar's success with the Raven's
The cleats that Mike gave Lamar were a red and purple Nike's. This was a great gesture for Mike to encourage Lamar who is about to break Mike's rushing yards record. Mike broke the record for single – season ground yardage by a QB in 2006 with 1,039 yards, as reported by CBS Sports. Lamar who gained 695 as a ball – carrier during his 2018 rookie campaign, has already racked up 876 rushing yards in the 2019 season so far. The odds that he will break Mike's record are favorable.
Personally, I think that what Mike has done speaks volumes about his character. Often times NFL players do not celebrate each other as they should. Here is some of what Mike shared:
"It's an honor and privilege to be in this position, to be able to hand something off to the next generation,"Vick said in a "Madden" video about the cleats on Tuesday night. "It means a lot. Lamar's the modern – day new era quarterback. The changing of the guard, it's all good, man. All records are made to be broken. The next generation is supposed to be better than us, and you've got to give credit where credit is due."
In addition, Lamar is the runner up for the NFL's most valuable player. Of course, there are some who were skeptical about whether Lamar is up for the challenge. But Lamar has proven that he is able to meet every challenge thrown his way.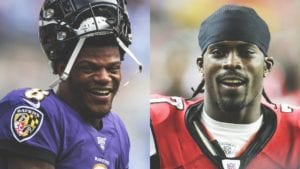 For more Hip Hop Sports News check us out at Hip Hop News Uncensored. It's the best YouTube channel for Hip Hop.